Summer 2020
Programs and Activities
COVID-19 Updates
To Our Summer@BB&N Community,
It feels strange to be writing this note to you right now given the unbelievably challenging world we are each waking up to every morning. However, many of you have been wondering about the school's plans for summer camp. Sadly, we are cancelling all face-to-face camp programs this summer. While we had hoped to have some semblance of an in-person camp this summer, in light of the pandemic and the Governor's recent phased reopening plan, we will be unable to have an in-person camp. We will honor our previous communication and will be refunding all families registered for weeks 3 through 8 (including deposits).
However, you should have received information earlier today about our new summer camp experience – Virtual Summer @ BB&N which uses an easy one click link to engage campers in traditional summer camp activities with our activity counselors.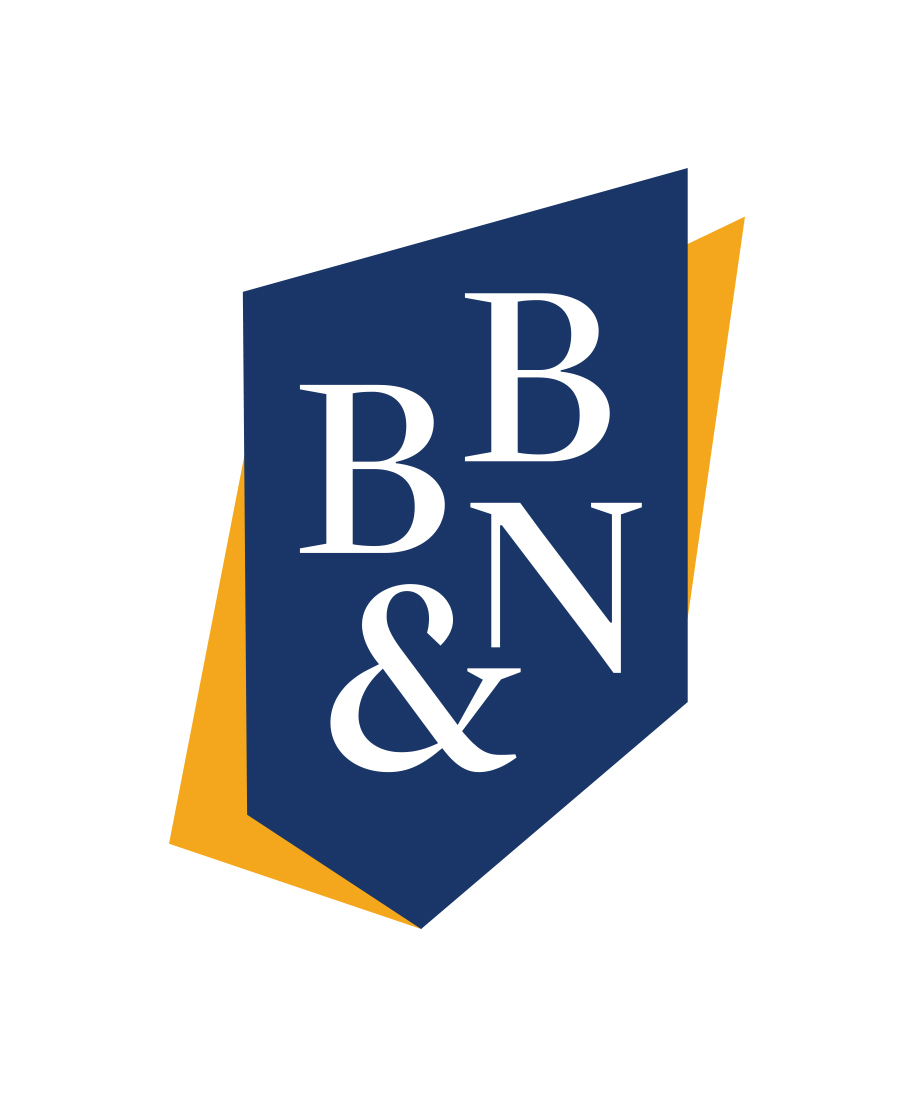 Virtual Camp 2020
Virtual Summer@BB&N offers an opportunity for campers, ages pre-k to 7th grade. They will engage in traditional summer camp activities while continuing to develop their autonomy and social-emotional skills and foundational skills, specifically in math & language arts. Virtual Summer@BB&N will utilize a platform called Clickto.Camp.
This platform will allow ease of use for campers by providing them with one link that will be used for their entire week of programming. Once campers click into this link, they will automatically be taken through their personalized activity schedule without needing to leave the platform or ask for help!
Through this platform, campers will engage in activities with their favorite camp counselors and on Fun Fridays, they will have the option to enjoy a live performance! Clickto.Camp offers easy access for our campers and allows camp to continue to be a stress-free, fun environment for all! Lastly, we hope that this platform will help to separate the virtual camp experience from the virtual school experience!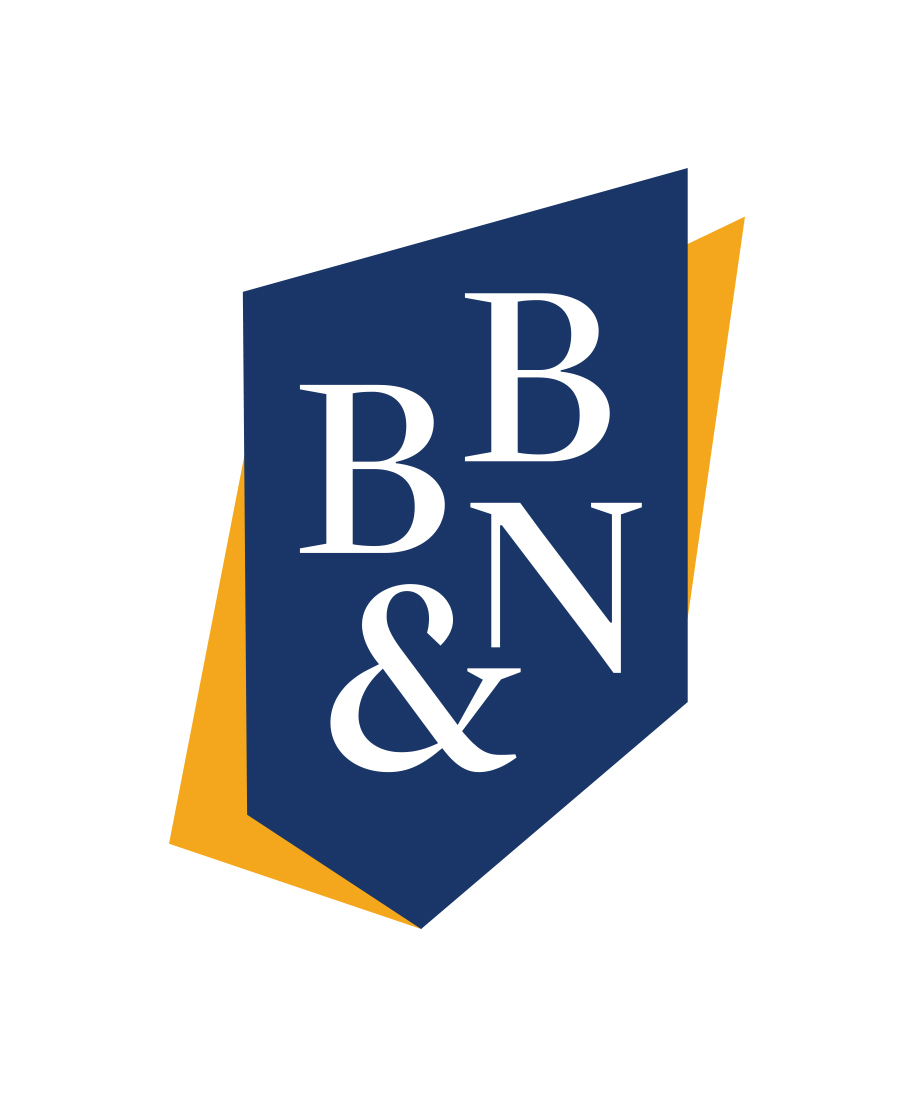 BB&N Remote Enrichment and Activity Summer Programs 2020
BB&N is planning to offer remote learning programs for both BB&N new and current families as well as non-BB&N families during Summer 2020. This is in response to the need for students to have access to both activities and educational enrichment opportunities.
BB&N would like to offer faculty driven programs that include, academic enrichment classes, classes that are oriented to projects and fun activities and health, wellness and fitness programs.
While most courses will run for 1-2 hours a day in either one or two week sessions, some courses require different scheduling. Please make notes of time/duration during registration.