Now partnering with Charles River Aquatics!
* Please note that our pools are no longer on campus. Campers will travel off-campus twice a week to take advantage of our partner pools at Double Tree (Grades 1-2) or Brandeis University (Grades 3-9). Our swim program is offered for all weeks with the exception of Week 8 when only grades 1 and 2 will have swimming. Please continue reading below to find out more.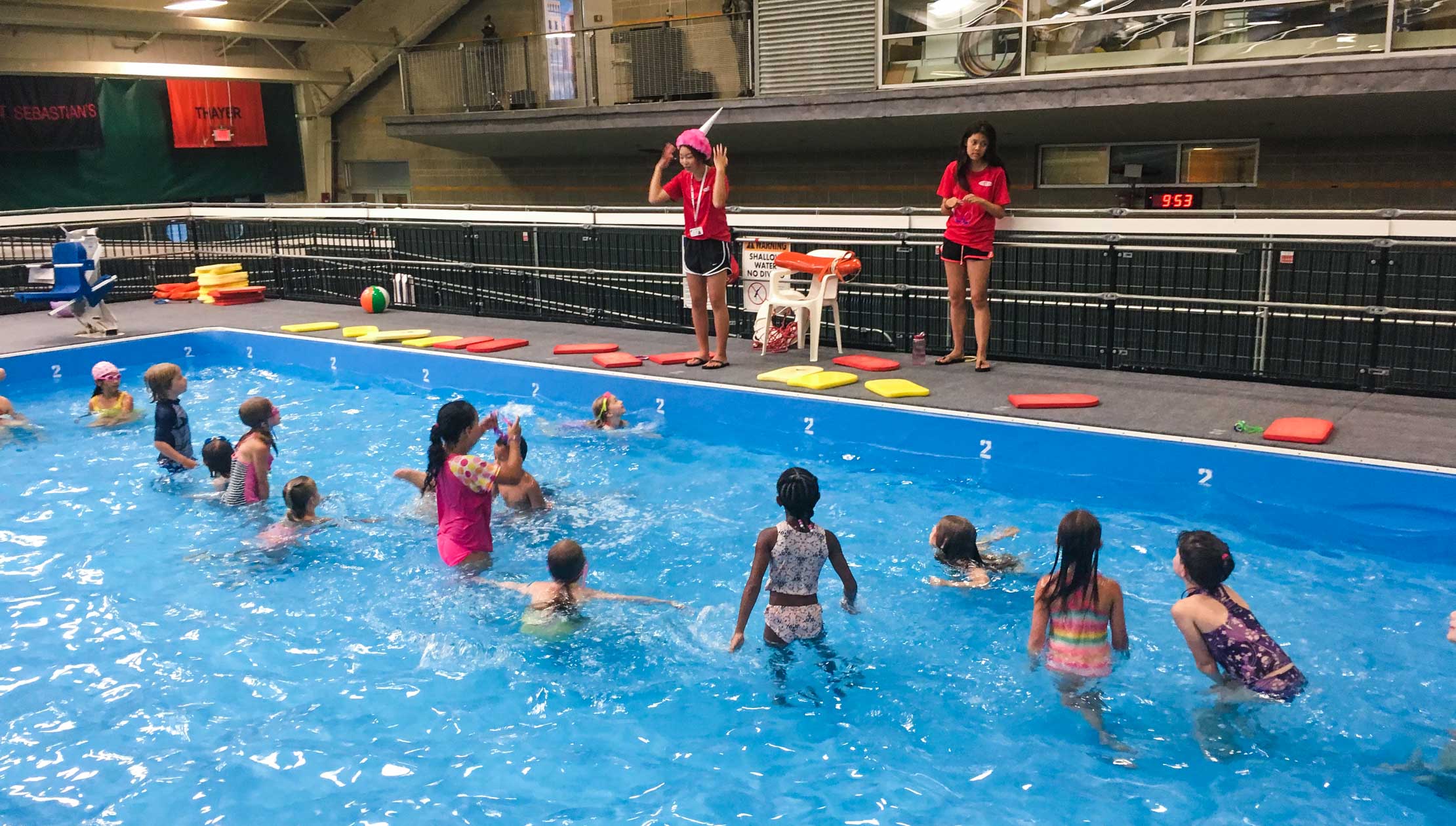 Pool & Swim Schedule
Along with the CRA staff, we will be able to provide our campers with exceptional swim instruction, individualized attention, and tons of water fun for each age group. The following is the anticipated schedule of pool times for each grade. Please note that this schedule is subject to change. Swim is available for all 8 weeks for grades 1-2 and for weeks 1-7 for grades 3 and up.
Camp
Grade
Days
Location
Details
Kiddie
PreK-K
Daily
BB&N Campus
No swim
Water play only
Junior Camp
Grade 1
Grade 2
Grade 3
Tues & Thurs
Mon & Wed
Tues & Thurs
Double Tree
Double Tree
Brandeis University
Lessons Range: 40 mins to 1 hour followed by free swim
Senior Camp
Grade 4 - 6
Mon & Fri
Brandeis University
Lessons and/or
Free Swim: 1 hour
Teen Camp
Grade 7 - 9
Mon & Fri
Brandeis University
Free Swim: 1 hour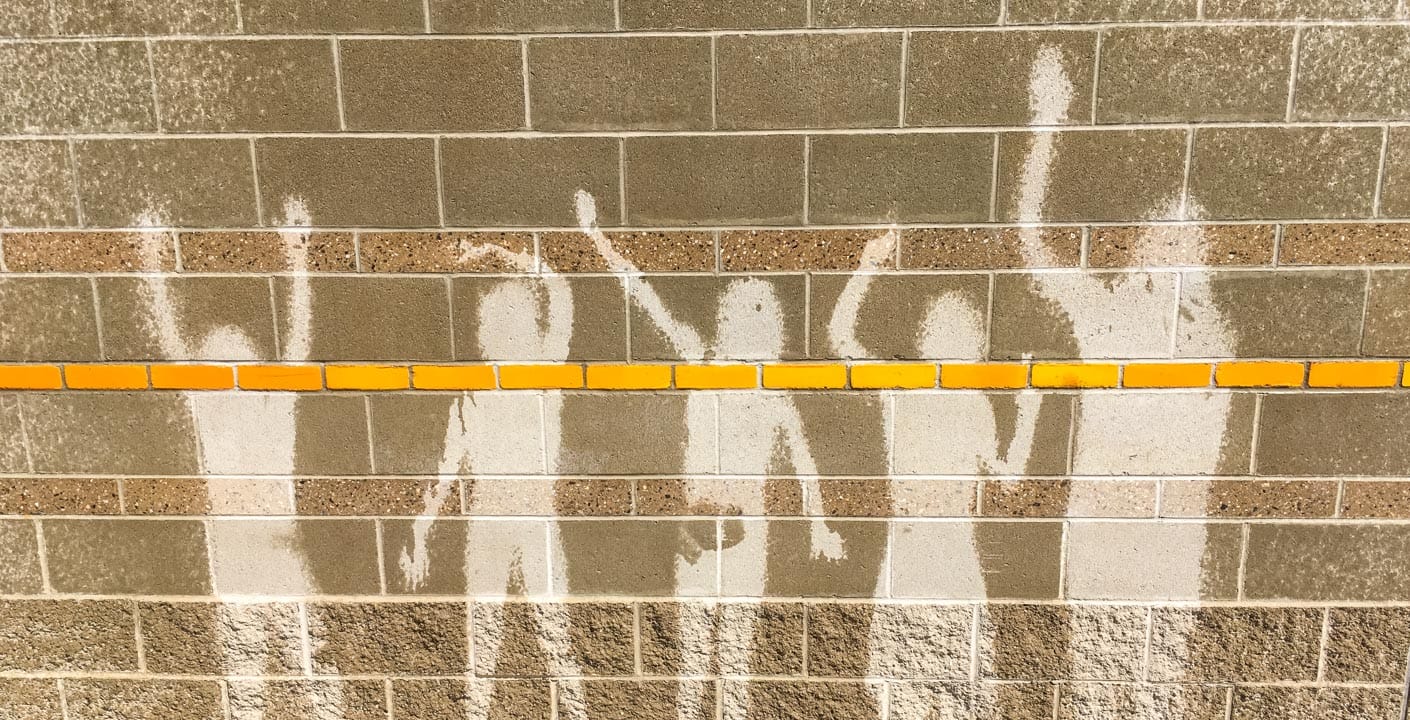 What to Bring
All campers that will be swimming in either pool will need to bring the following to camp:
Bathing suits:

are strongly recommended for all camps. Classic campers will swim and Specialty and Sports campers may have an option to do slip and slide and/or inflatable fun during the week. We leave our bathing suits at camp all week so no need to remember to bring them back and forth each day.

Swim caps

are required for campers using the Double Tree Pool (grades 1-2)

Goggles are no longer required.
Towels: We provide towels here at camp so no need to bring your own!
Please see your specific camp details page to see what items we recommend for each type of camp.
Charles River Aquatics
We are partnering with Charles River Aquatics (CRA) this summer to be able to offer a more comprehensive swim development program to our campers in pools that better reflect the ages and needs of our campers.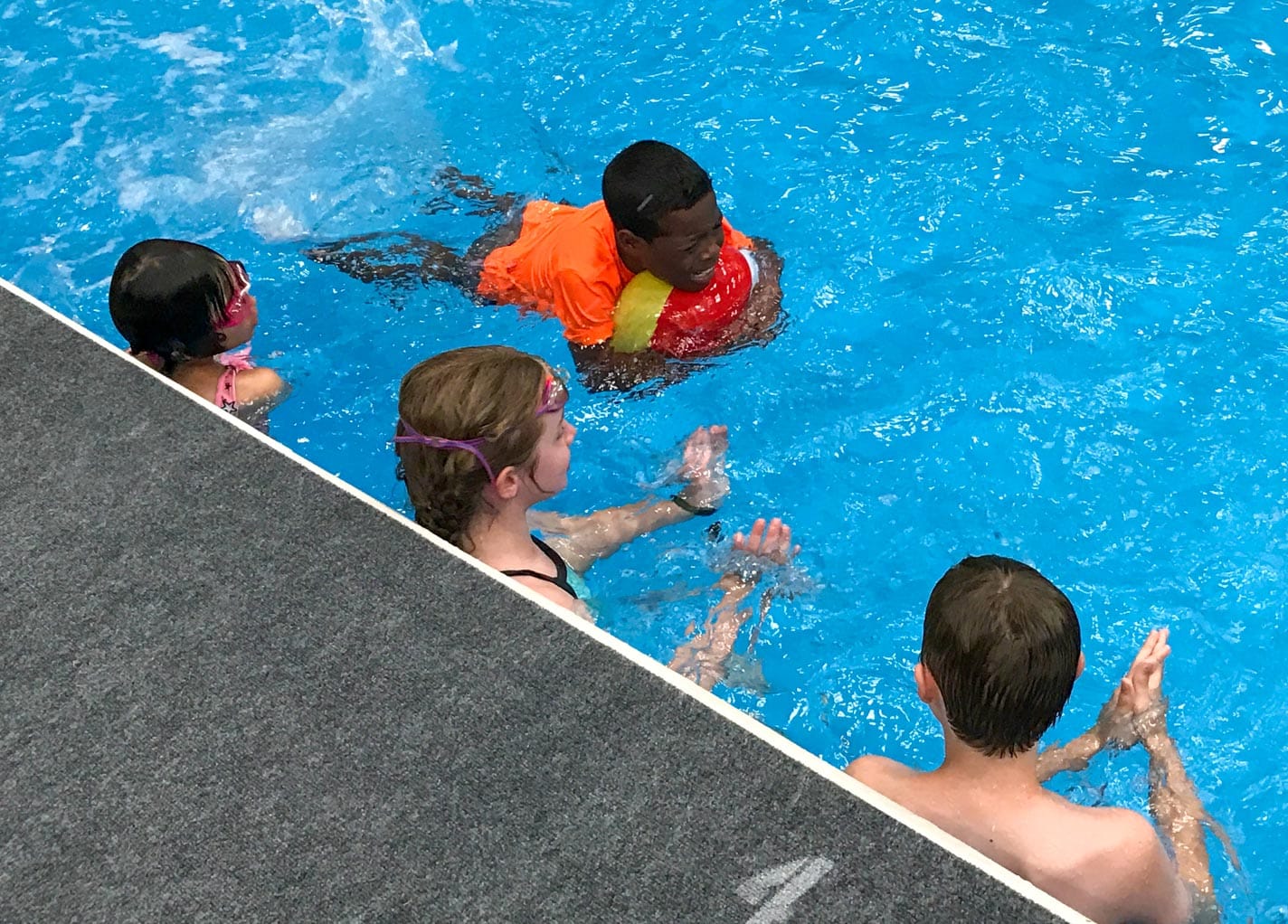 Swim Locations
All Swimming will now be off-campus. Our own BB&N bus drivers will be using our own BB&N buses to bring our campers to one of two swimming pools appropriate for camper grade levels. All of our campers will be supervised by our own BB&N camp staff and counselors. At each site, our own BBN Camp Staff will be supported by the excellent Swim Staff at CRA. We will used two different pools to bring our campers to the best pool for their age group.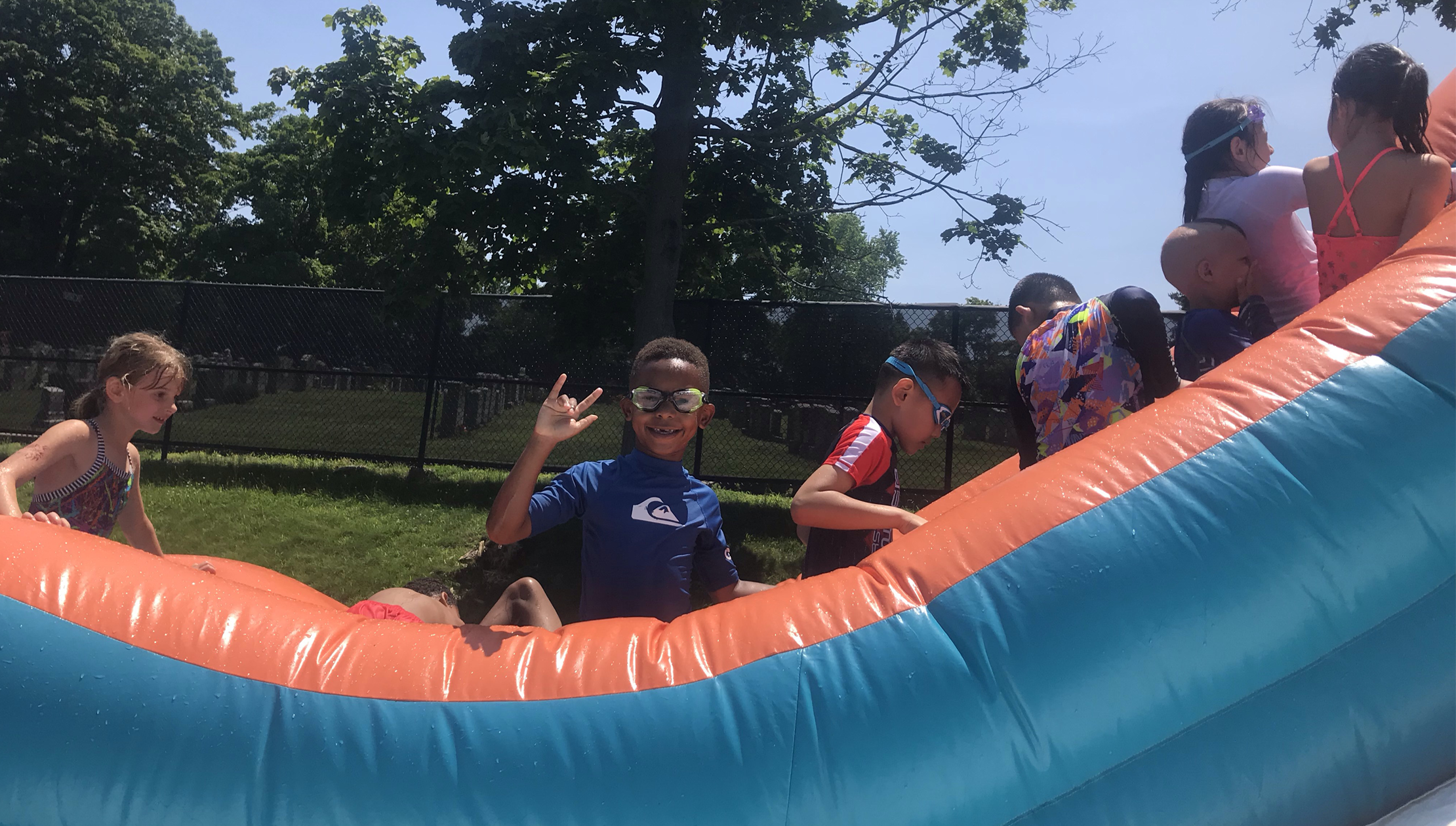 The Double Tree Pool
The Double Tree Pool is great for our youngest campers as the environment is small and intimate. The pool maximum depth is 4 feet and the temperature is kept at 80 degrees. The pool will only be used by our BBN campers at the time of our lessons and groups will be kept to a maximum of 20 in the pool at any one time. All lessons will be led by the CRA staff while our own BBN Camp staff will there to provide support, continuity, and over sight. The Double Tree (DT) is only 1.7 miles from our BBN Campus so bus rides are short and quick getting our campers back to BBN to enjoy all their other activities at camp after 40 minutes of swimming 2 days a week.
Brandeis University Pool
The Brandeis University pool is a pool facility perfect for our older campers to both take swim lessons as well as enjoy the pools in free swim time. The large 8 lane competition pool with 8 starting blocks is kept at a temperature of about 80 degrees. Brandeis will have their guards on deck while the lessons will be led by our own BB&N Camp staff/guards. Additional BB&N staff will be in the water with the campers leading games and over-seeing all the fun during free swim time. Brandeis is about 25 minutes from BB&N, but with an hour in the water at a university-sized pool, we are sure our campers are going to love this option! *There will be no Brandeis Pool opportunity during Week 8 of camp.