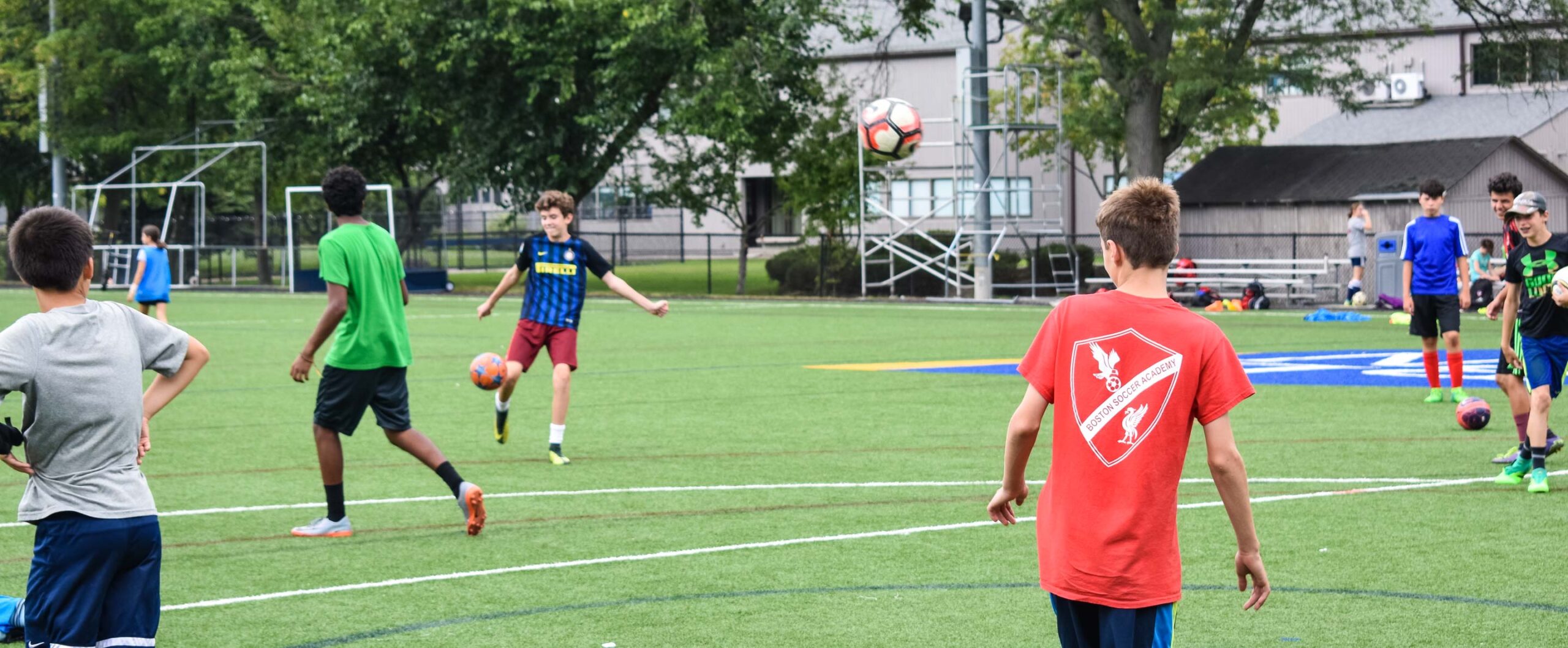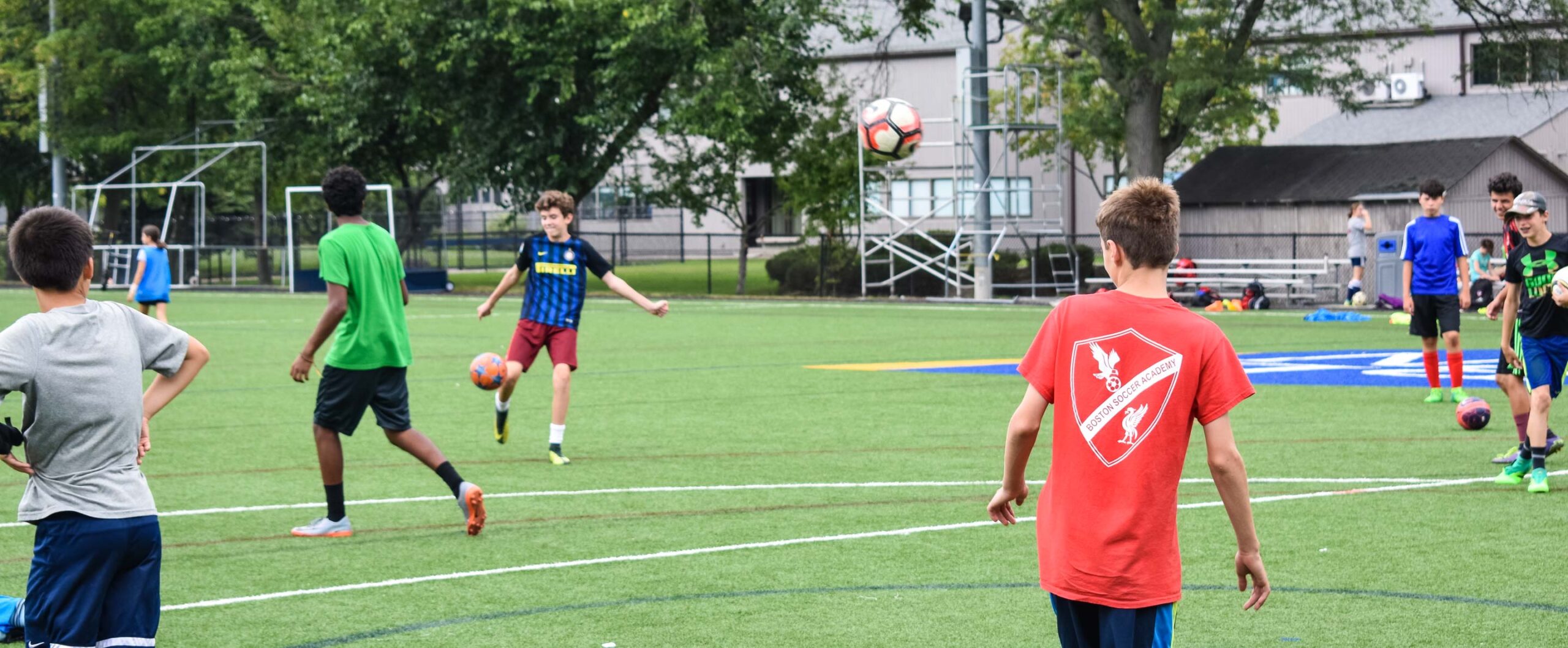 NEW THIS SUMMER: Junior sports programs will be offered for campers entering grades 2-3. The Sports Academy program will be open to all campers who will be entering the appropriate grades per sport as noted in each camp description, giving students a fun, safe environment to play sports.
Each camp week is dedicated to each sport with practice, drills, skills, and scrimmage play throughout the week. Whether you are new to the sport or want to improve as an athlete, our Sports Academy is the place to be.
Hours
8:15 AM – 3:30 PM
Monday – Friday
Location
BB&N Upper School Campus
80 Gerry's Landing Road
Cambridge MA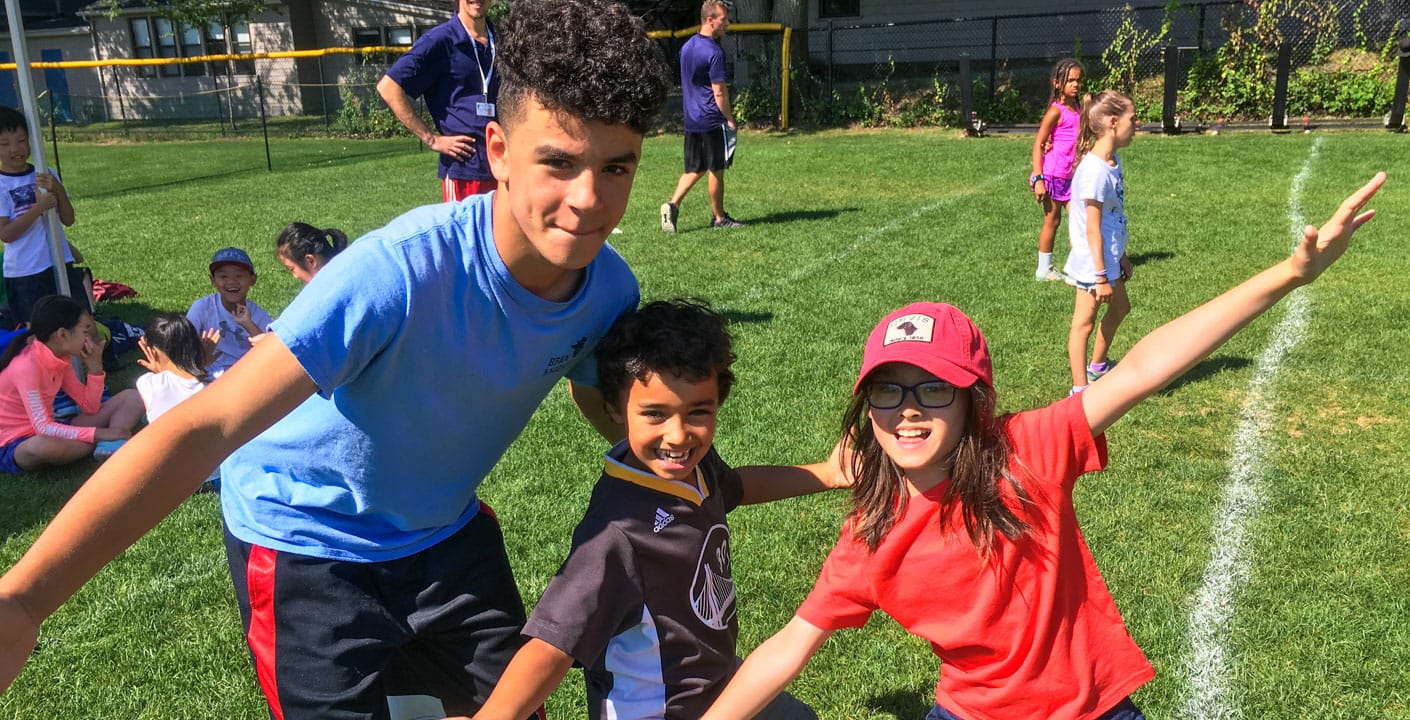 What to Bring
Campers play regardless of weather, please plan accordingly. Bathing suits are recommended for all camps. Specialty and Sports campers may have an option to do slip and slide and Water Sports fun during the week. We leave our bathing suits at camp all week so no need to remember to bring them back and forth each day. We provide towels here at camp so no need to bring your own!
Cell Phone Policy
With an interest in allowing all of our campers to be fully engaged in the camp experience, we recommend that cell phones be left at home if possible. As we understand the importance of connecting to home, if you feel your camper must bring his/her cell phone to camp, please note that Group Counselors may hold all phones until the completion of the day or as determined necessary for each camper. Thank you for helping us maintain a cell phone free camp environment for all campers. As always, the camp office is available at any time to make calls to home as needed.
Lunch/Food
We offer a full service dining hall for lunches and snacks included with the price of camp. Full service hot and cold buffet lunch every day. Lunch consists of a salad bar, fruit, juices, milk, pasta bar, sandwich bar, and a hot entree each and every day! As our younger campers require more assistance, our counselors serve campers off a modified buffet just for them. Lunch is all you can eat!
Options
Both Early Morning and Extended Day Options are available to all campers
Check Out Our Sports Camps!