Our Fabulous Camp Nurse:
TBD, RN/NP
To contact the nurse at any time, please use the following direct email address: summernurse@bbns.org.
Depending on your camper's needs there are different forms required, please see below for all details regarding Medical Forms as well as very important information for all campers on policies and expectations.
Are We the Right Camp for You?
We work very hard to facilitate a successful camp experience for all campers and we make safety our top priority. We keep our campers really busy with multiple transitions throughout the camp day. All of our camp programs, with the exception of our Kiddie Camps, involve regularly scheduled off-campus trips and activities.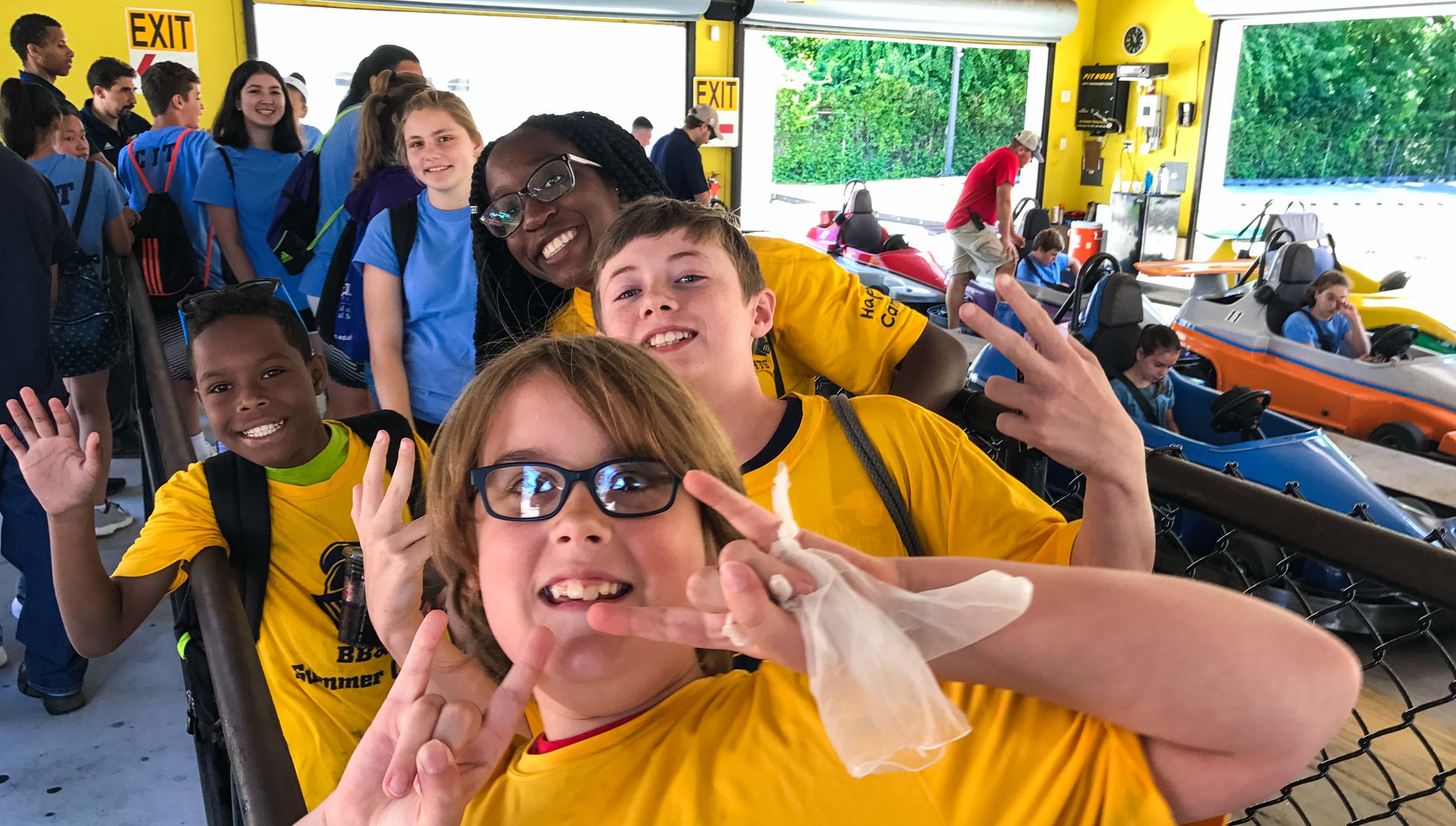 If you are unsure of your camper's ability to meaningfully participate at our camp, please email us to make an appointment with the Director to discuss in greater detail.
Looking for More Details? Visit Medical Forms & Info.