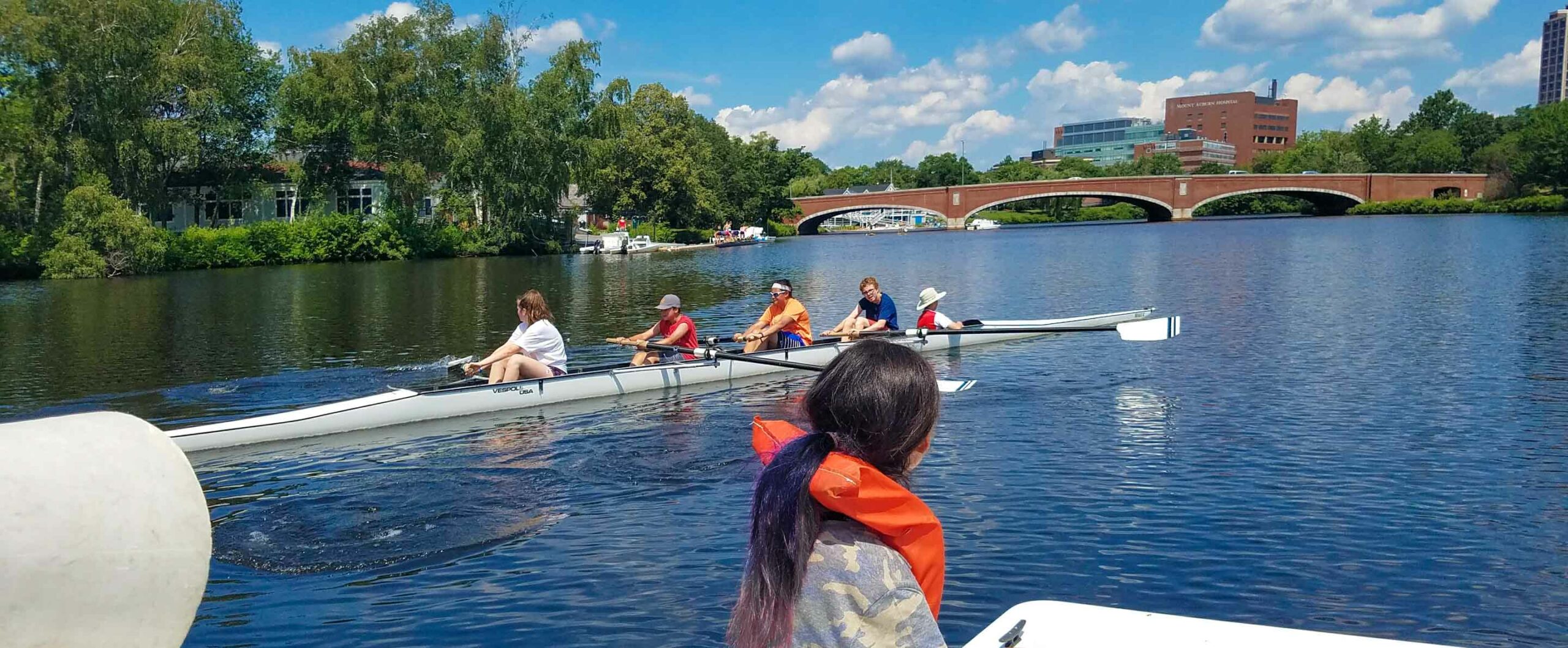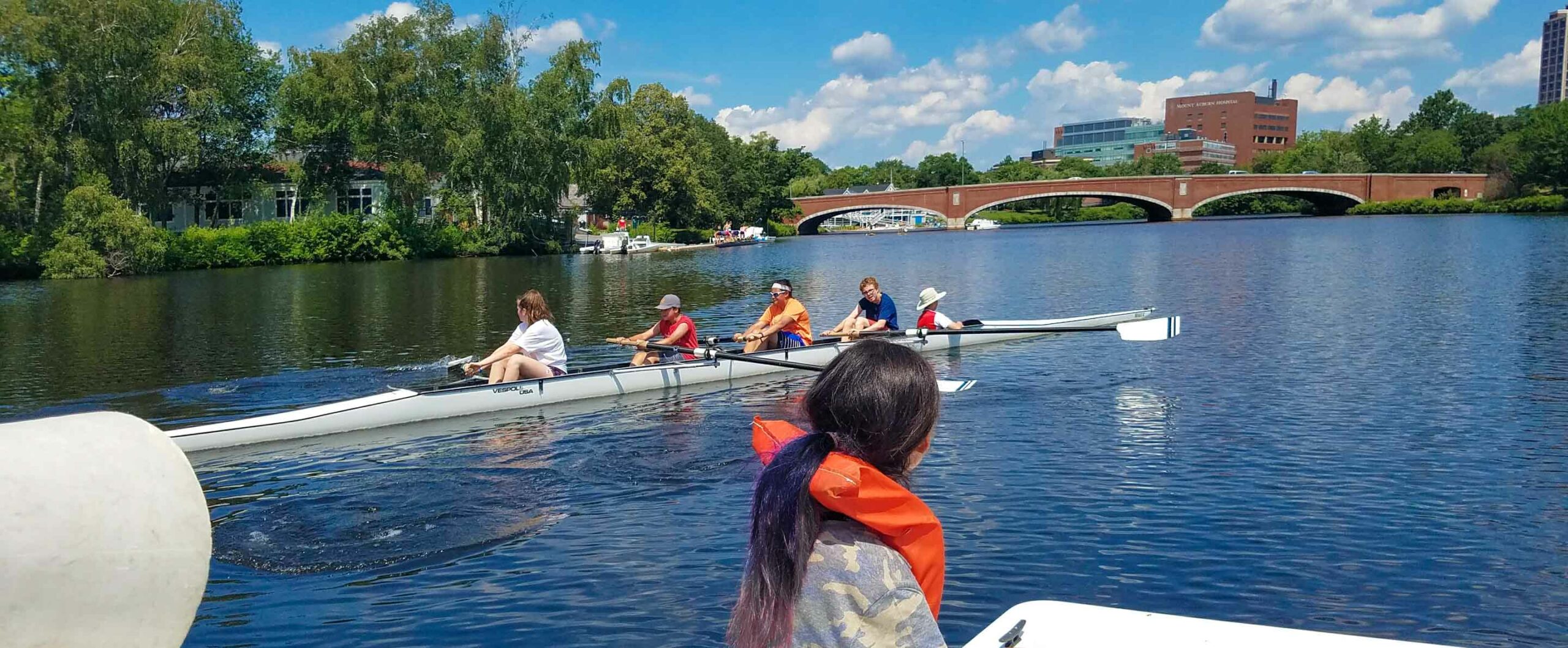 Welcome to BB&N Summer 2020
New Bus Transportation Service offered to and from camp each day. One way or round trip!

New this summer: We will

only

offer stops in Beacon Hill and Cambridge.

We will continue our strong partnership with Brandeis University and Charles River Aquatics in conjunction with the Double Tree Hotel in Cambridge. Classic Campers in grades 1-9 will be able to participate in our swim program. 

Pool and Swim Information

New to Classic Camp this summer will be a community building and engagement activity. Campers will explore the role they can play in their community and social/emotional development.

NEW: We will not be offering Extended Day on Fridays this summer. 
Improved Grade groupings for Junior, Senior, and Teen Camps in our Classic Camps…equals more fun for all!
A TON of new Specialty Camps:

theater, fishing with the New England Fishing Academy, Fleming Technology and MORE! 

NEW: we will offer a Mentor program for community service hours for students entering grades 11-12. This is a free program.

NEW Sports programming for campers in grades 2-3.

NEW: We will be offering Academic Experiences this summer. Options include Cambridge Math Circle, Sustainability, Coding, Debate and MORE!

NEW: there will be no Open House this year