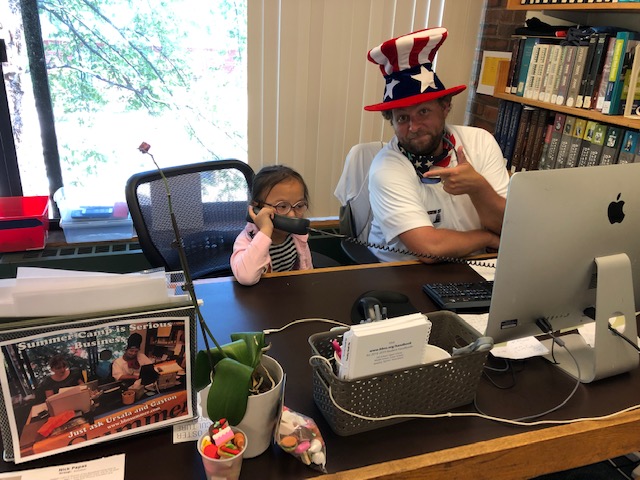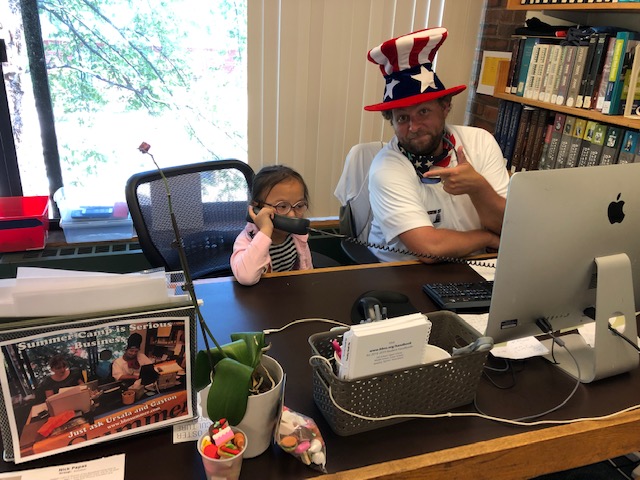 BB&N Summer Camp is located at Buckingham Browne & Nichols Upper School (US) in Cambridge MA 02138.
Our main school building is located at 80 Gerry's Landing Road
Our Gym or Nichols Athletic Center (NAC) is located at 30 Gerry's Landing Road
Our Camp Office is located at the Upper School during the Summer season. In the off-season, some of our Camp Staff will be available at our Business Office address. No matter where we are located, or what time of year, our Camp Office is here to help you and answer all of your questions.
We are all working around the clock to get ready for this summer, and having your questions or comments in writing (via email) really helps us respond in our most efficient manner. Please note that we have a lot of camp families, but we are very good at getting back to you within the week. so please be patient. We will respond as soon as we are able. Thank you!
If you need to reach us by phone during the school year our number is  617-800-2784
We look forward to hearing from you!
Emma O'Loughlin -Director of Extended Year Programs, BB&N
---
Camp Location
All Camps are located as follows on the Upper School Campus:
During Camp Year:
June 22 – August 14
BB&N Upper School Campus
Contact: Emma O'Loughlin
80 Gerry's Landing Road
Cambridge, MA 02138
Camp Office
During School Year:
September 1 – June 22
BB&N Business Office
Contact: Emma O'Loughlin
46 Belmont Street
Watertown, MA 02472
During Camp Year:
June 22 – August 14
BB&N Upper School Campus
Contact: Emma O'Loughlin
80 Gerry's Landing Road
Cambridge, MA 02138
Our Camp Office is located at the Main School Building
Email
Fax
Camp Office Fax: 877-411-7781
Phone
Camp Office Phone (school-year only): 617-800-2784
Camp Office Phone (summer only): 617-800-2200
Nurse Office Phone (summer only): 617-800-2204