98% of our Camp Families last year told us in an anonymous survey that they would recommend our camp to a friend! How about them stats!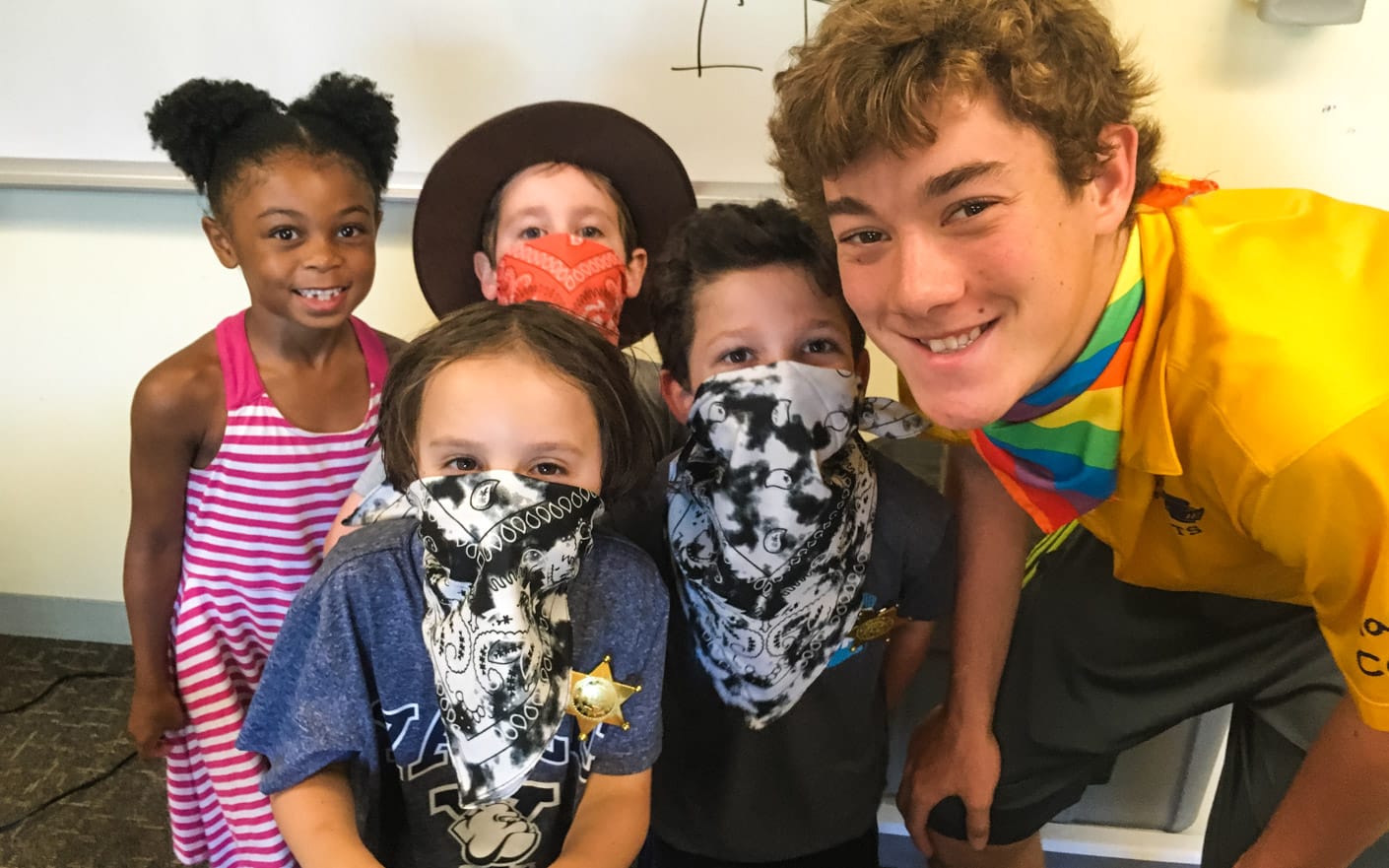 Pretty Impressive Facts
90% of our college graduated staff are currently working in an academic setting during the school year
70% of our staff return each year
60% of our staff is over the age of 21
30% of our staff have advanced degrees
The average age of our camp staff is 29 years old.
20% of our camp staff also work here at BBN during the school year
Bullying Policy
BB&N does not tolerate bullying at any time. The Camp Director will manage and address all bullying situations during the summer per the BB&N Bullying Prevention and Intervention Plan. Please note that the Summer Camp Director shall represent the interests of the "Campus Director" where noted in this Plan.