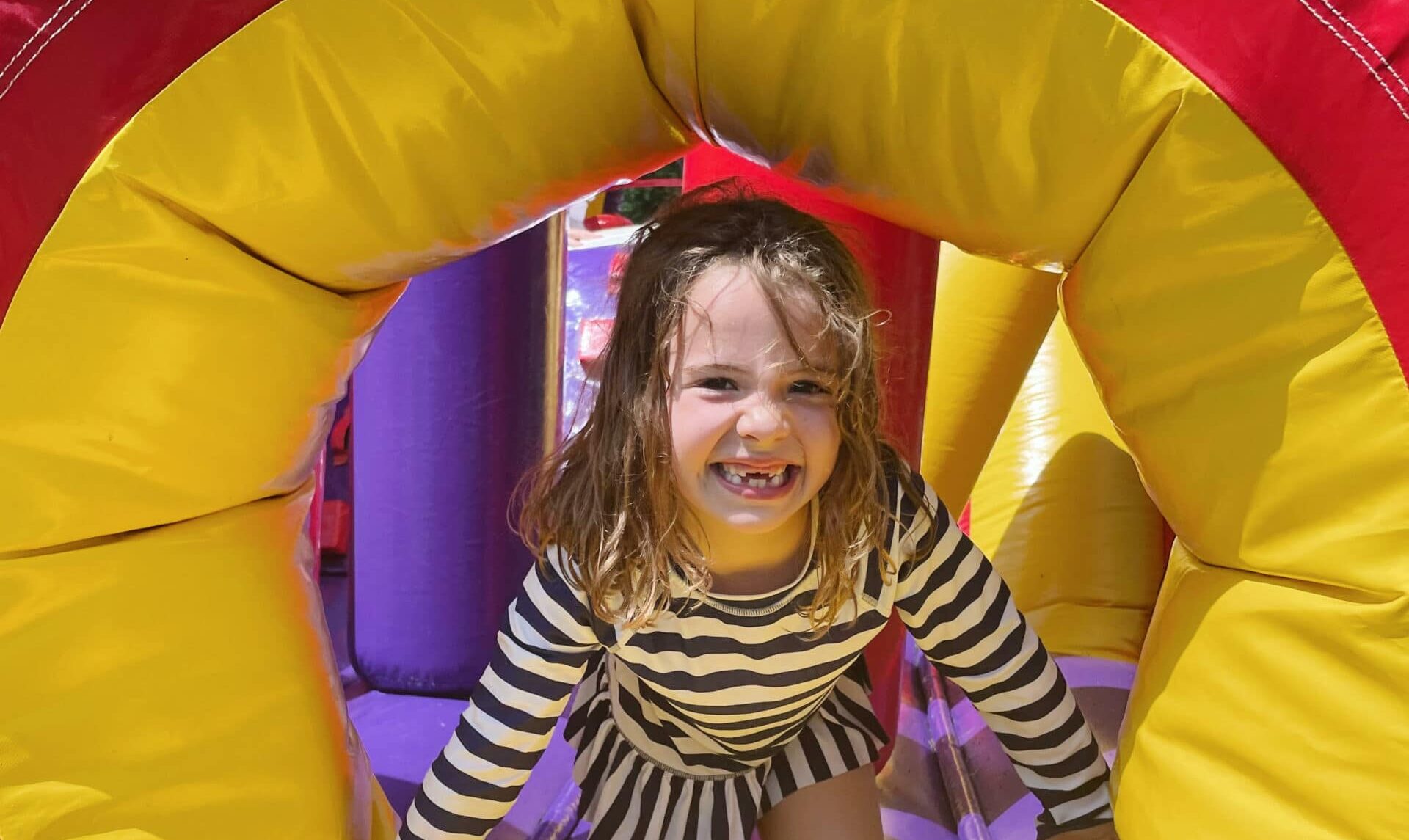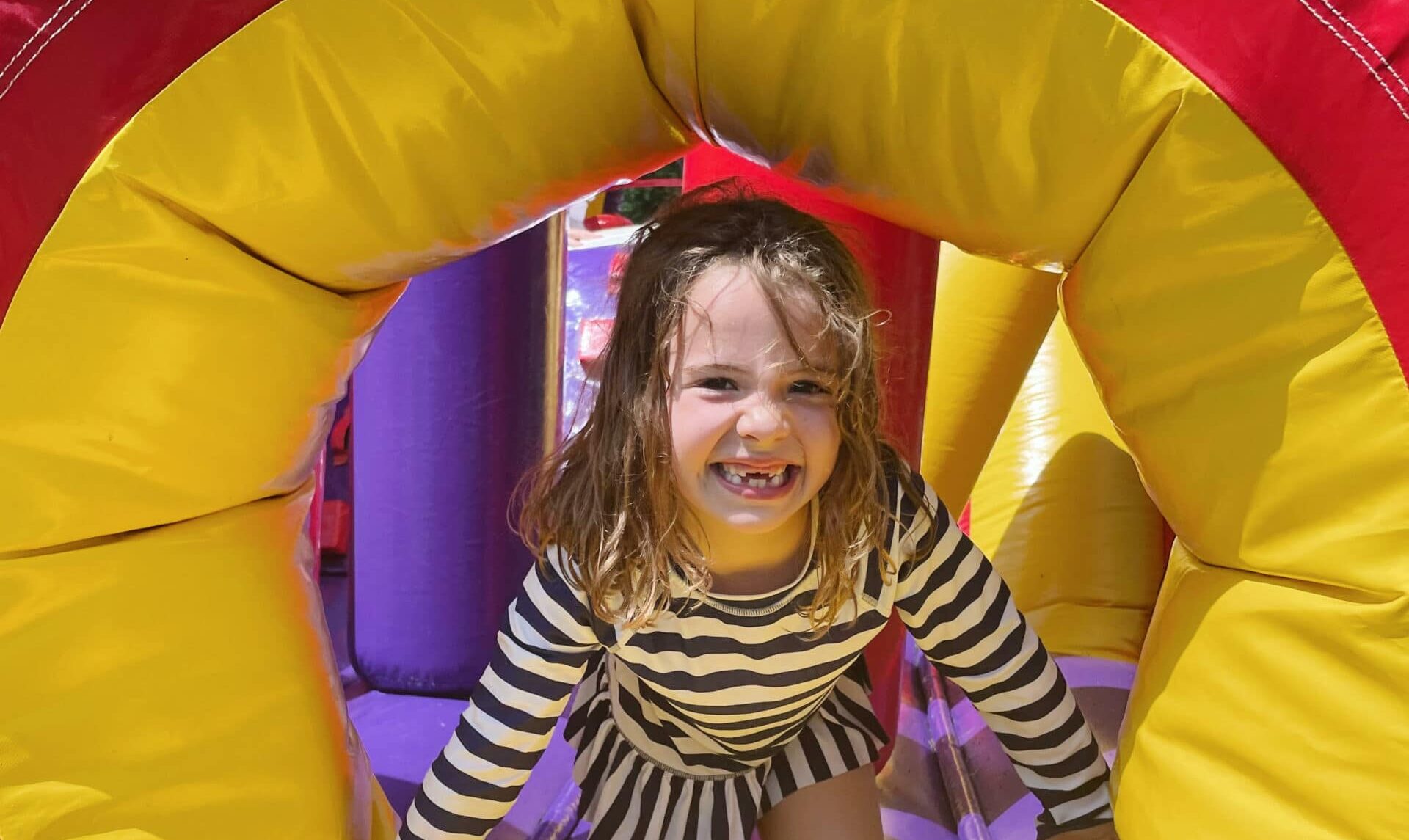 Enrollment for Summer at BB&N is offered exclusively online and all applications will only be accepted electronically. Registration is on a first come, first served basis. Camp spaces are limited so please plan accordingly. If you are put on a waitlist for any camp week, we will contact you as soon as a space becomes available for you in camp. Any time before June 1st, you will be required to pay a deposit for each camp week and each camper in order to complete your registration. After June 1st, you will be required to pay the full tuition for each camp week and each camper in order to complete your registration.
We have something for everyone. Different Camps for different grades, but fun for all! Mix and match and create your best summer ever! Online registration begins in January!
Registration for Summer 2024 is opening January 15th at noon
Have you checked out all the camps we offer this year and have decided which camps and which weeks you want?
Then… Select the Registration Button to Register at any time after Opening Day!
Do you want to check your account balance, make payments, or print tax reports?
Do you want to add Options like Extended Day and Early Morning after June 1st?
Then… Select the Account Button to Log onto your account.
Registration Tips
A computer is the best device to use to register. The registration will take several minutes to complete, please plan accordingly when beginning your registration.
You will need a photo of your camper: you will upload this photo right to your camper's profile page. This photo is only used internally so we can get acquainted with your camper even before they arrive!
You will need to respond to medical information, so please have your camper's doctor, dentist, and medical info available before you begin.
Please input both parents/guardians on the application even though one may simply be the primary contact for camp. In addition, add all individuals including parents/guardians who are authorized to pick up.
You will need to have a current Health Care form to upload onto your camper's profile in order to complete your enrollment. This health form should be an updated physical, dated within 1 year, and include immunization records. Any camper without a current AND approved (by our Camp Nurse) form will not be permitted to attend camp.