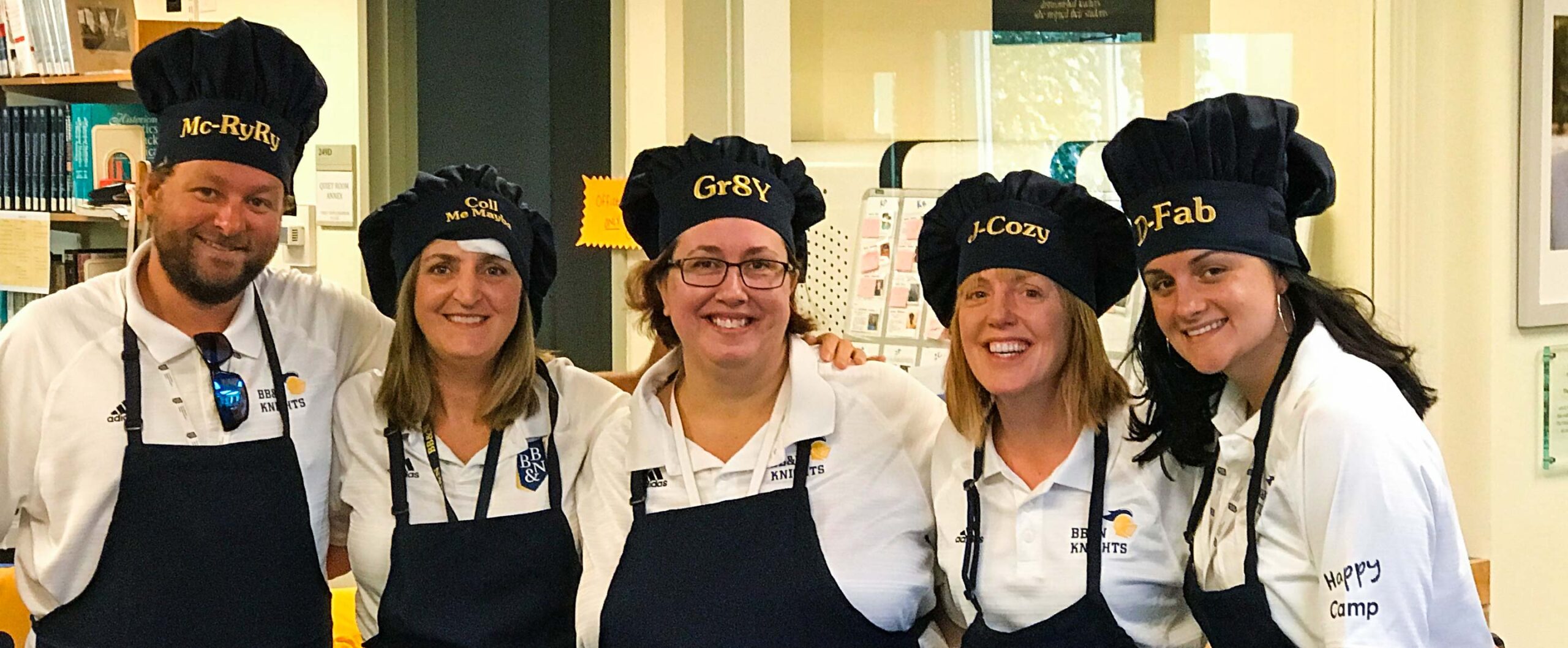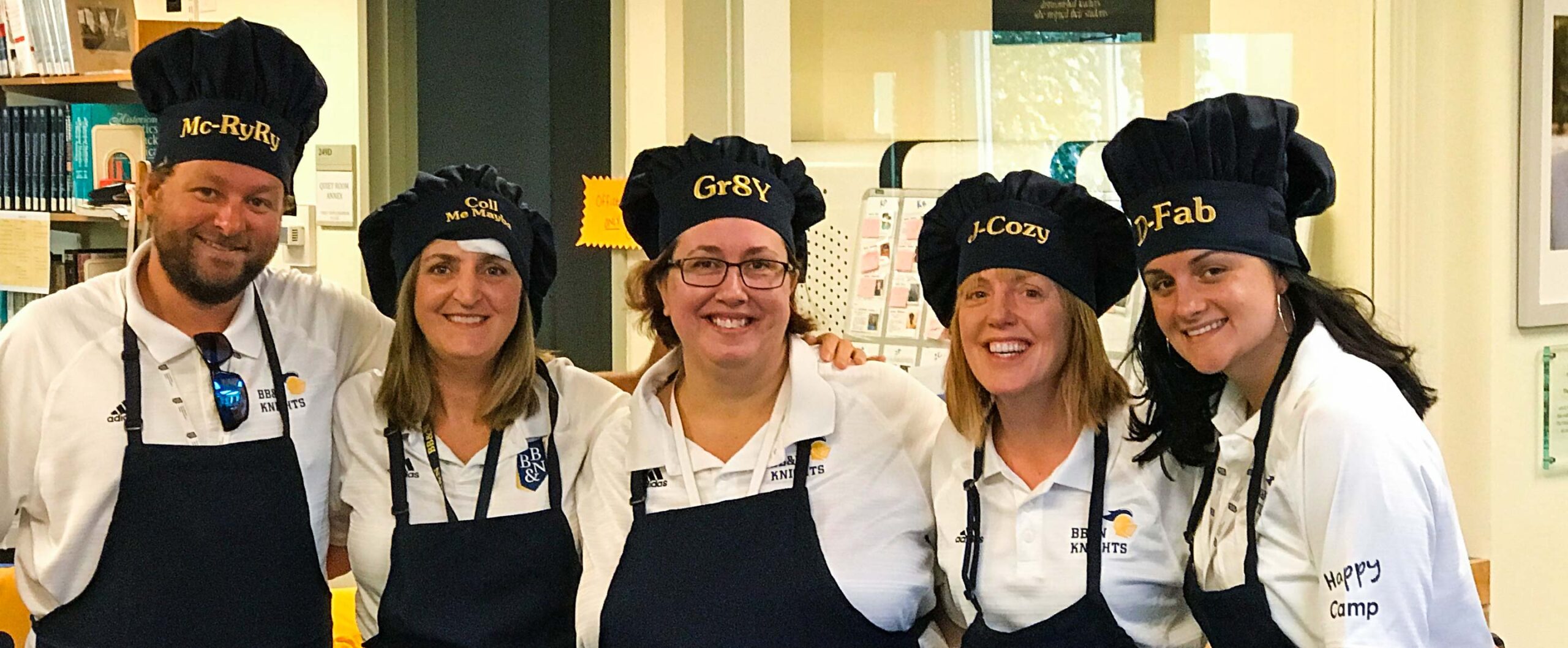 Activities Counselor
Are you pretty awesome at offering an activity to campers every day? Art, woodworking, science, nature, sports, dance, drama, music.. if you excel at any of these, you could be a good fit as an Activity Counselor.
Camp Counselor
Work hard, have fun and be a positive role model for our campers. Must be dedicated, responsible and eager to make every day fun at camp. We hire both Head Counselors (college graduates or similar in age) and Junior Counselors (15yo through college ages).
Lifeguards
We look for a multi-talented staff to fill the role of our lifeguards as our guards are an integral part of our campers experience. Must be certified and up to date on all trainings as well as be willing to interact with campers both on and off the deck, in and out of the water, and be able to command a room of campers and staff alike. Our lifeguards will support the CRA guards at each pool with our BB&N guards taking the lead on instruction at the Wellesley Pool (WSC).
Nurse Assistant
With our dedicated RN on staff we are looking for a support person to assist with triage and paperwork to keep our campers and families, connected and safe. An individual studying to be in the medical profession is generally a very good fit for this position where certifications are not required. Multilingual is helpful but not required with mandarin preferable.