We offer 3 main types of camps each summer including Speciality camps, Sports camps, and our Classic Camp. All camps offer a variety of weeks to choose from and are grade specific. For more information about each of our camps please check out the descriptions below.
Classic Camp-Registration Opens 1/11/22
PreK thru Grade 10
Traditional day camp experience with rotating activities each day like arts and crafts, sports, theater, hands-on fun, water play, and archery. Teen Camp offers more time for the activities our teens love as well as off-site trips. In addition, we offer our LIT 1 and 2 programs for campers in grades 8-10.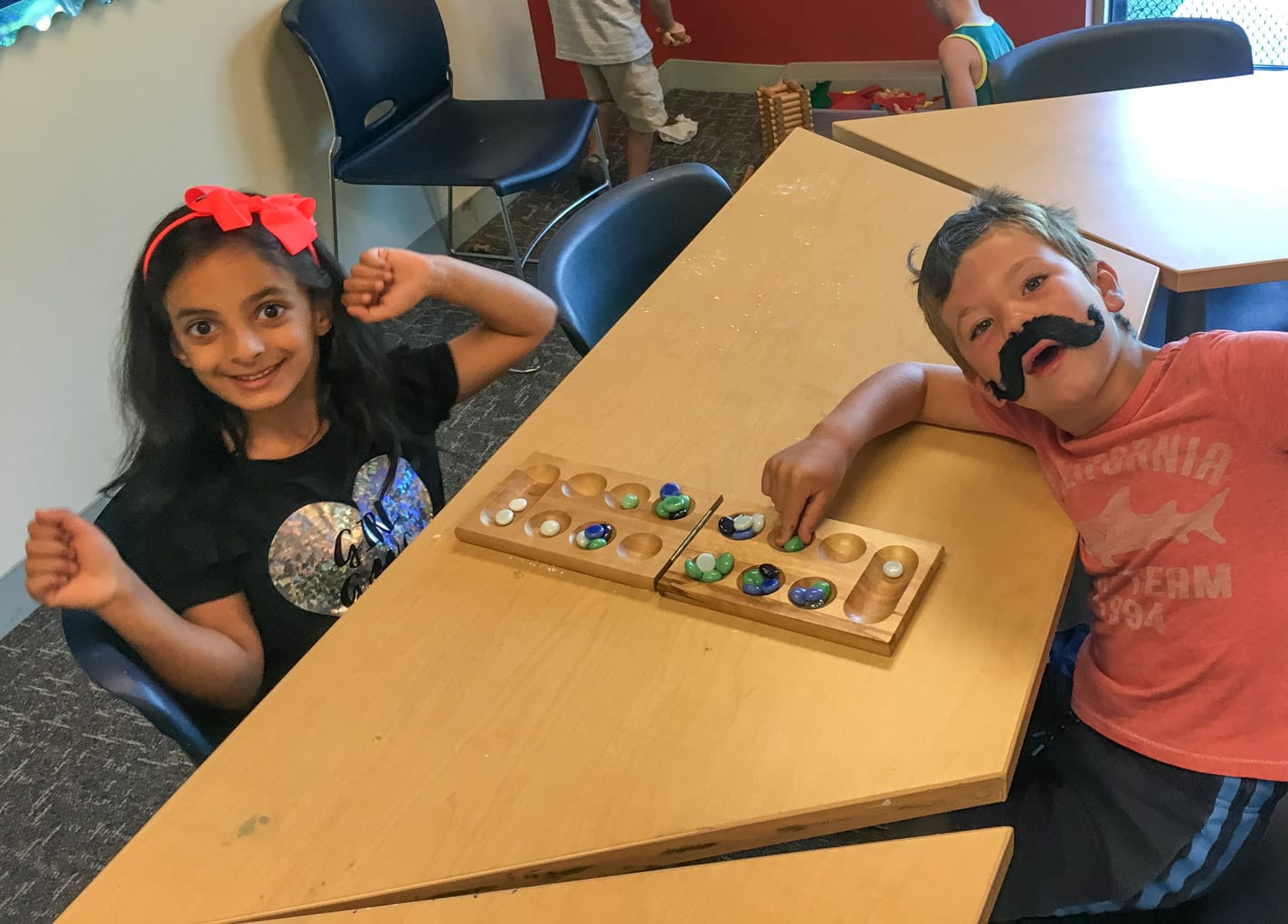 Specialty Camps-Registration Opens 2/1/22
Grade 4-7
Chess, Codemoji, Dungeons and Dragons, Photo, Minecraft, Mastermind Adventures, and MORE…. Specialty Camps are dedicated to a niche activity for a week of focused learning, play, and exploration for the inquisitive camper. This summer we are offering all of our Specialty Camps in person!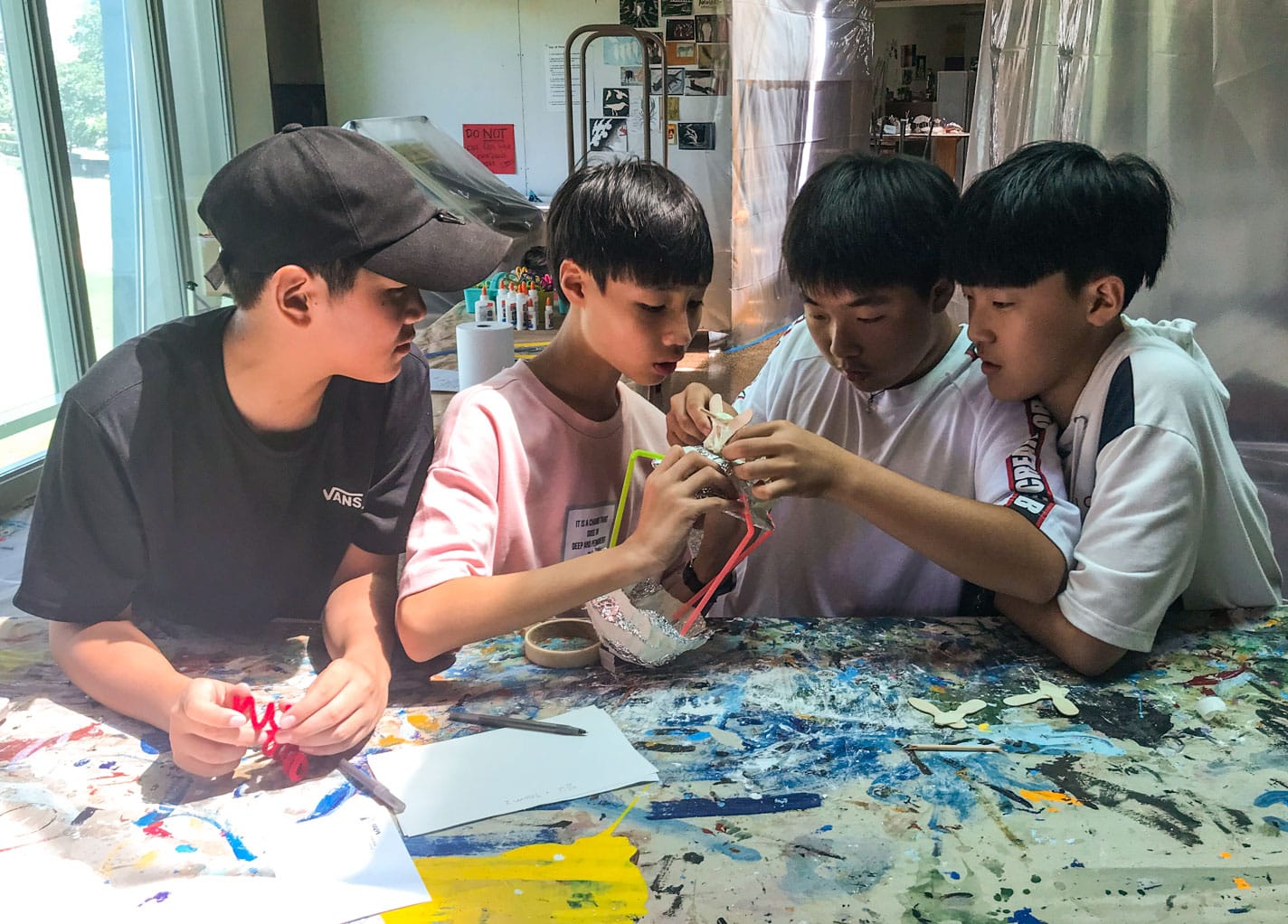 Sports Camp-Registration Opens 2/1/22
Grades 4-12
Join our sports camps this summer, we offer sports such as Crew (learn-to-row and advanced crew ), Soccer, Basketball, Flag Football, and Futsal. Each camp week is dedicated to each sport with practice, drills, skills, and scrimmages through the week.