We offer 3 main types of camps each summer including Speciality camps, Sports camps, and our Classic Camp. All camps offer a variety of weeks to choose from and are grade specific. For more information about each of our summer camps please check out the descriptions below.
Classic Camp
PreK thru Grade 10
Traditional summer day camp experience with rotating activities each day like arts and crafts, sports, theater, hands-on fun, water play, and archery. Teen Camp offers more time for the activities our teens love as well as off-site trips. In addition, we offer our LIT 1 and 2 programs for campers in grades 8-10.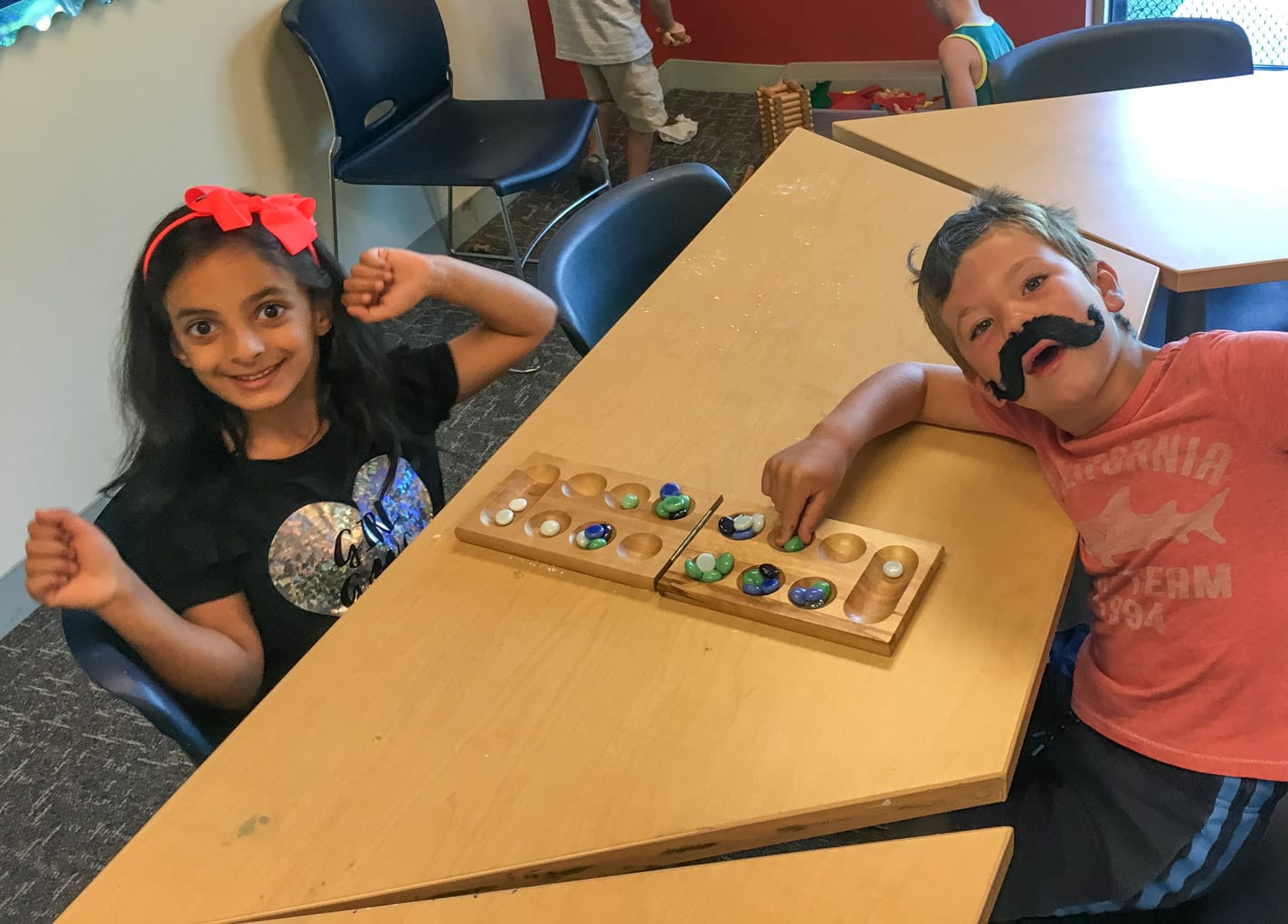 Specialty Camps
Grades 1-9
Chess, Codemoji, Vanta E-Sports, and MORE…. Specialty Camps are dedicated to a niche activity for a week of focused learning, play, and exploration for the inquisitive camper. This summer we are offering all of our Specialty Camps in person!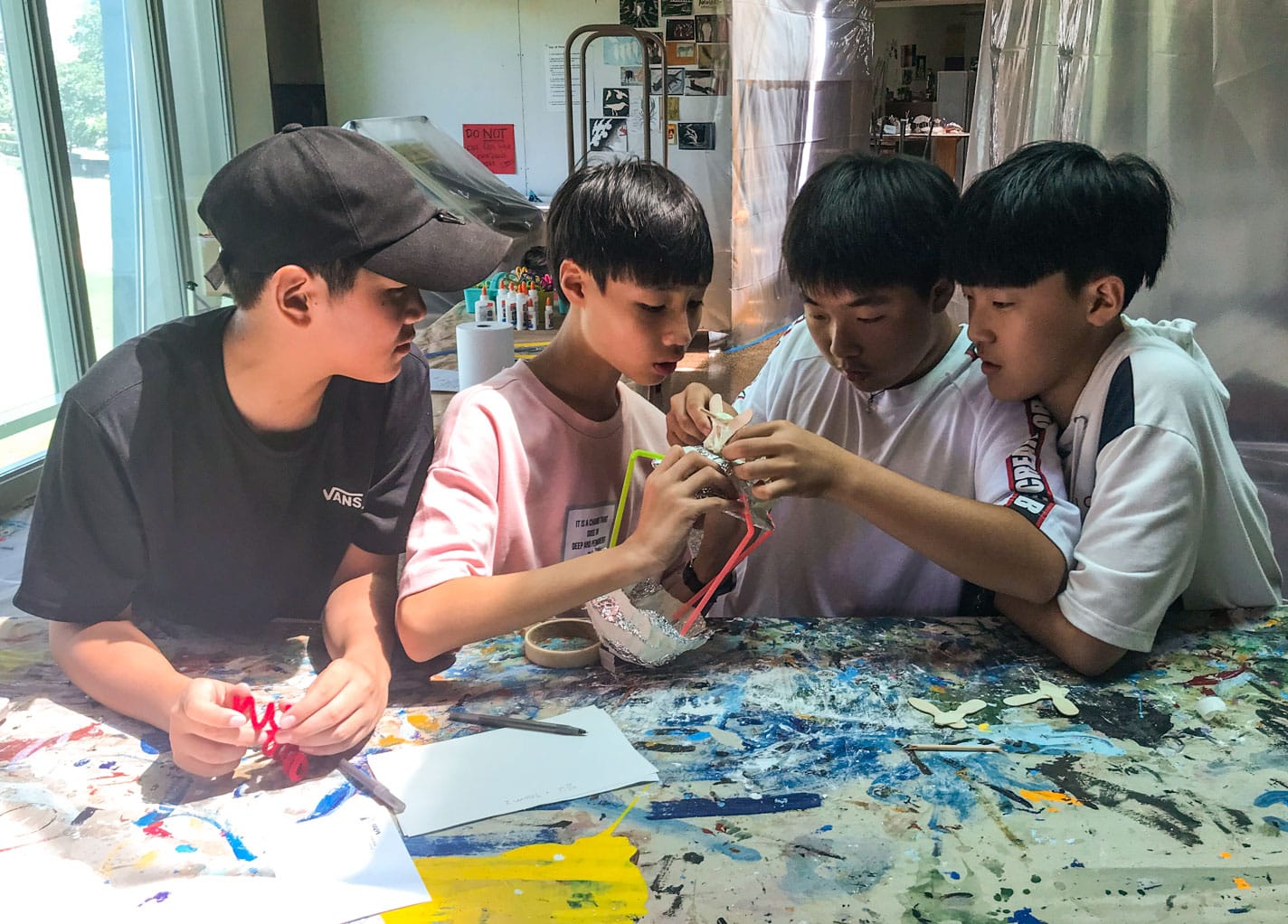 Sports Camp
Grades 1-12
Join our sports camps this summer, we offer sports such as Crew (learn-to-row and advanced crew ), Soccer, Basketball, Volleyball, Fishing, and Ultimate Games. Each camp week is dedicated to each sport with practice, drills, skills, and scrimmages through the week.