We offer 5 main types of camps each summer including Academic Experiences, Speciality, Advanced Speciality, Sports (Junior & Senior), and our Classic Camp. All camps offer a variety of weeks to choose from and are grade specific. For more information about each of our camps please check out the descriptions below.
Classic Camp
PreK thru Grade 10
Traditional day camp experience with rotating activities each day like swimming, arts and crafts, sports, theater, hands on fun, water play, and archery. Teen Camp offers more time for the activities our teens love as well as off-site trips. In addition, we offer our LIT 1 and 2 programs for campers in grades 8-10 and our new mentor program for campers in grades 11-12.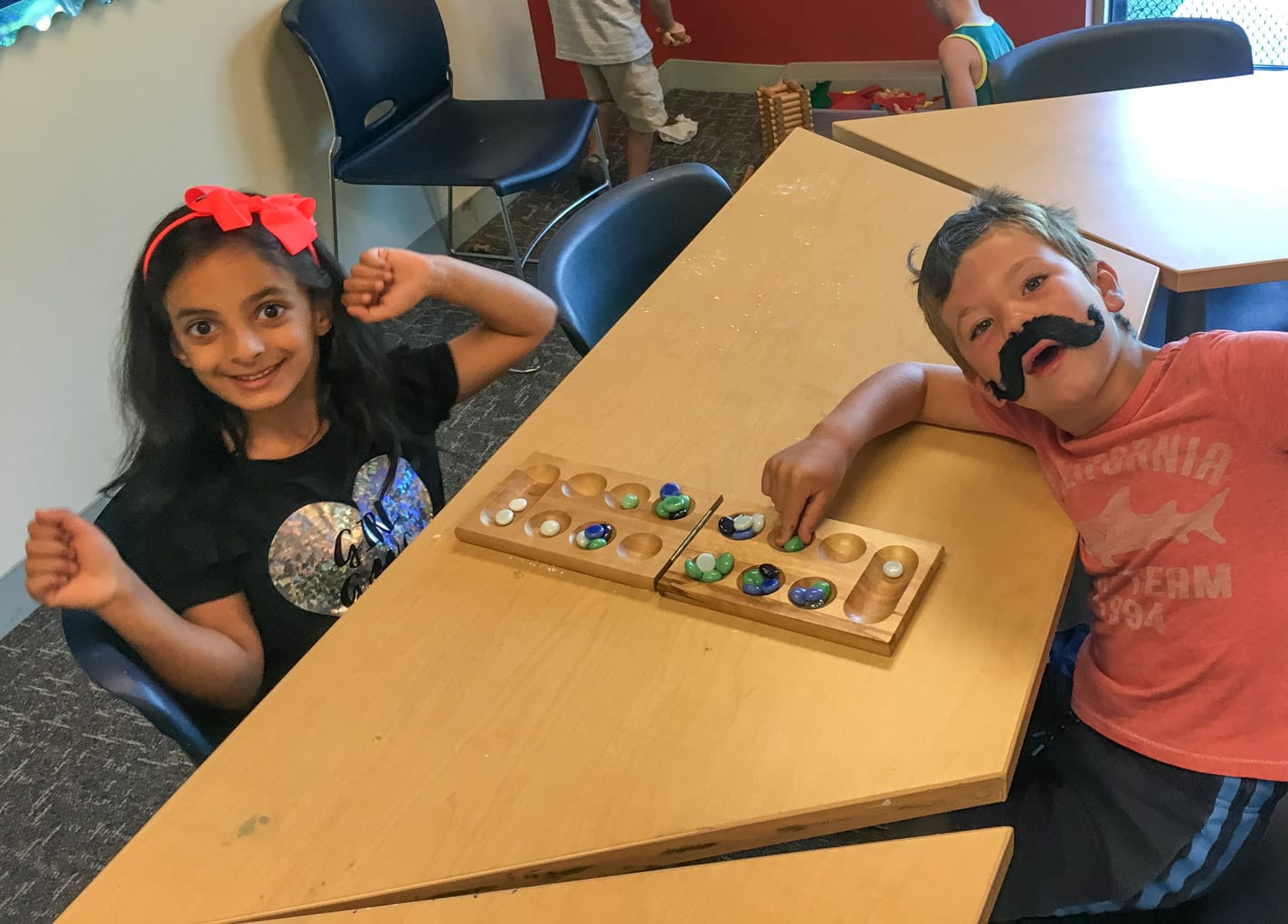 Academic Experience Camps
Grades 4-10
Brand new this year, Academic Experience Camps will offer campers a fun way to delve deeper into their favorite subjects while avoiding brain drain. With offerings like coding, podcasts, sustainability and debate, Academic Experience Camps are dedicated to a specific academically inspired activity for a week of focused learning with some of our own BB&N faculty.
Specialty & Advanced Specialty Camps
Grade 2-10
Chess, Minecraft, Fleming Technology, Fishing, Eco Farm, Mastermind Adventures, and MORE…. Specialty Camps are dedicated to a niche activity for a week of focused learning, play, and exploration for the inquisitive camper. This summer we are offering an advanced specialty level where campers will explore more!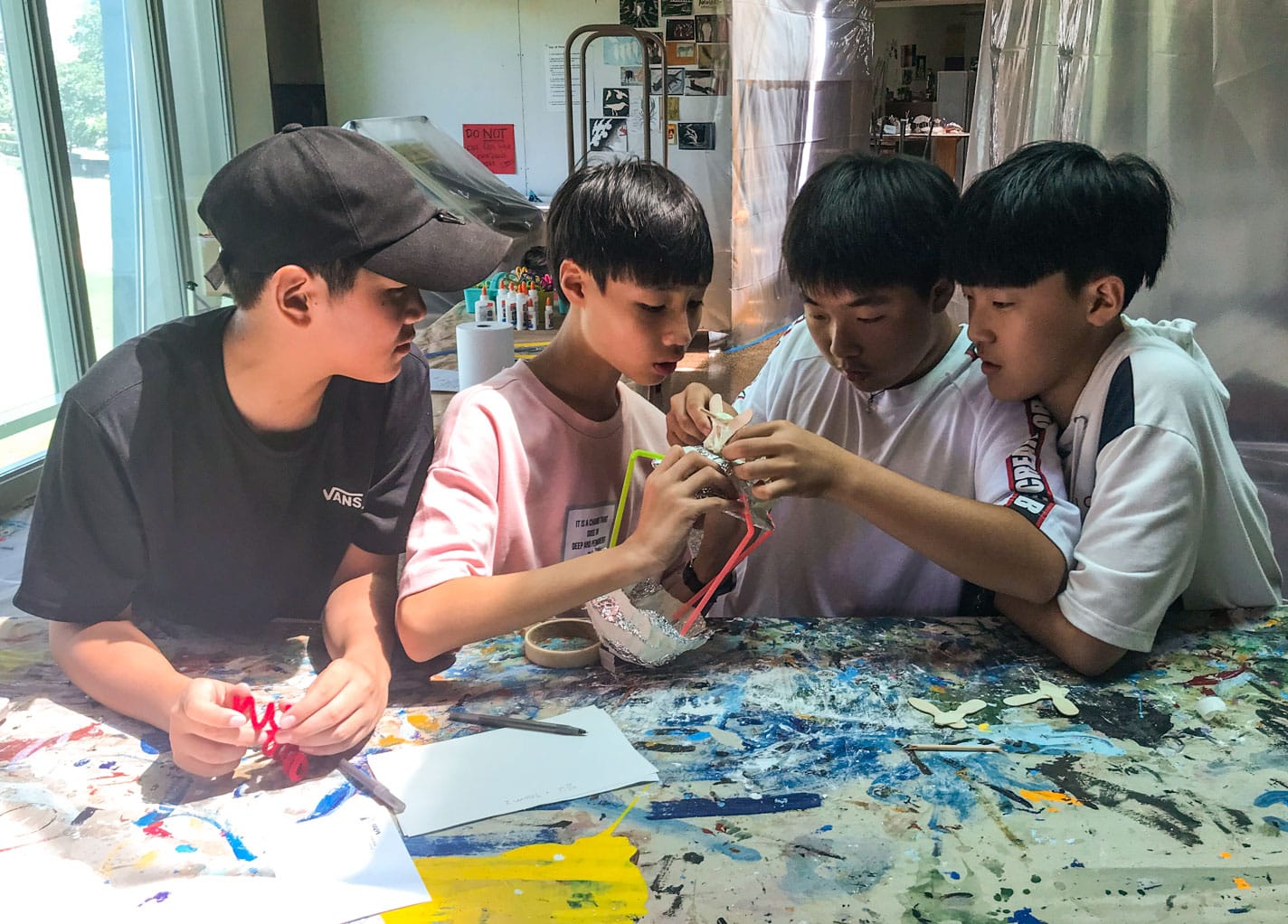 Sports Camp
Junior Sports Grades 2-3
Senior Sports Grades 5-12
Join our sports camps this summer, we offer sports such as Crew (learn-to-row and advanced crew ), Soccer, Basketball, Flag Football, and Futsal. Each camp week is dedicated to each sport with practice, drills, skills, and scrimmages through the week.