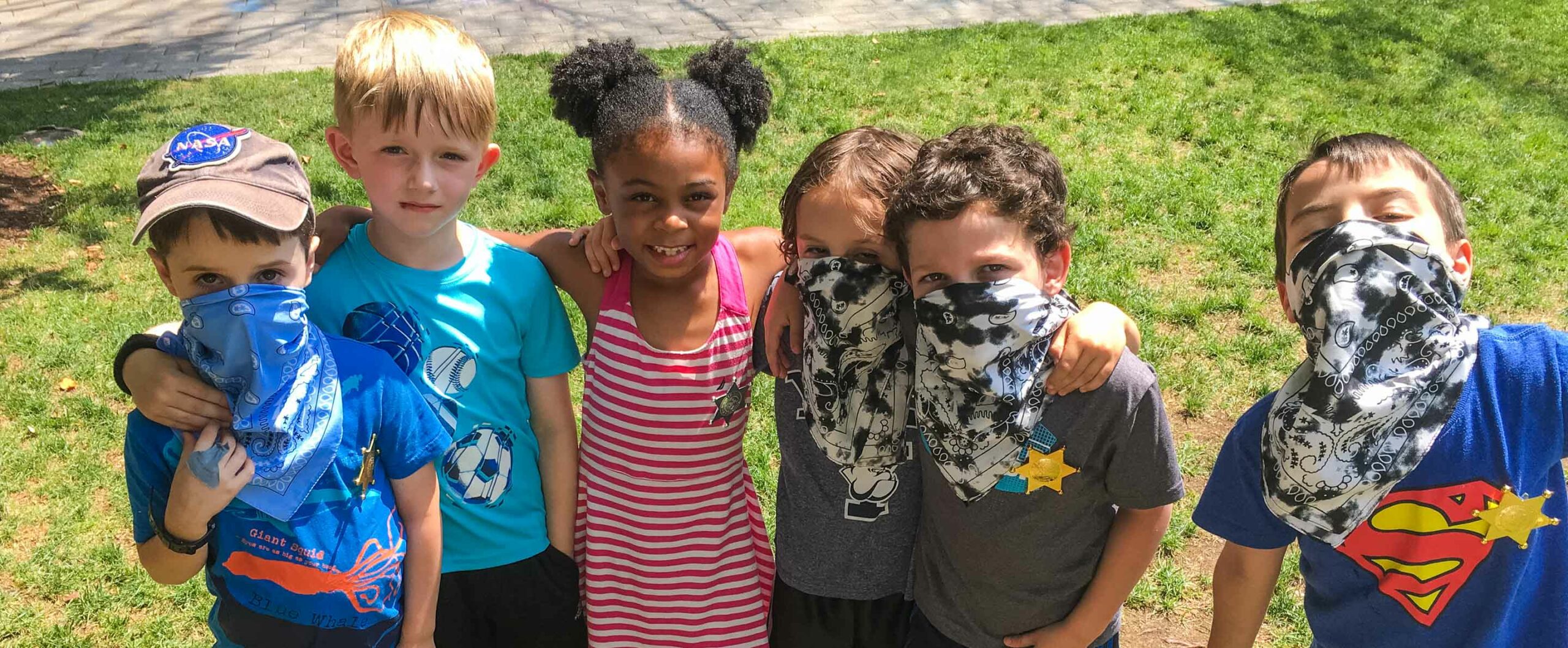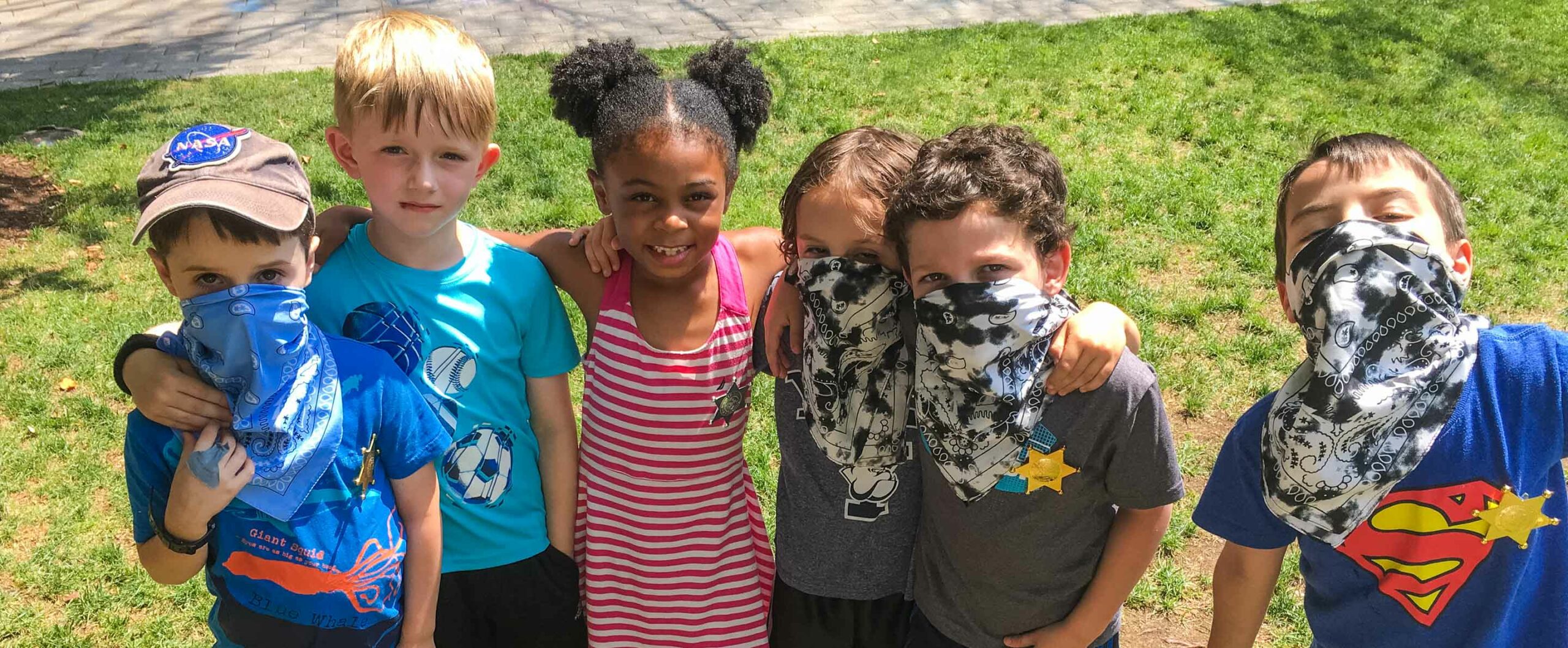 Every day is a fun day at camp, but we like to do even more for our campers. Check out the fun stuff we have planned for this year… Please note, that we may have to alter the below events on occasion due to weather or unforeseen circumstances, but we aim to keep to the schedule as presented to the best of our abilities.
Wow Wednesdays
Each camp week we have a guest entertainer that will come on campus for a special performance on Wednesday when the Senior Campers are off on their adventures. Click on the link below for each week to find out more!
| Week | Details |
| --- | --- |
| Week 1 | Creepy Crawlers with Joy |
| Week 2 | Big Joe & Urbanity |
| Week 3 | Bonaparte |
| Week 4 | Grooversity & Big Joe |
| Week 5 | Coyote's Song with Kriten Lamb |
| Week 6 | Odaiko New England & Big Joe |
| Week 7 | More animals with Joy |
| Week 8 | TBD |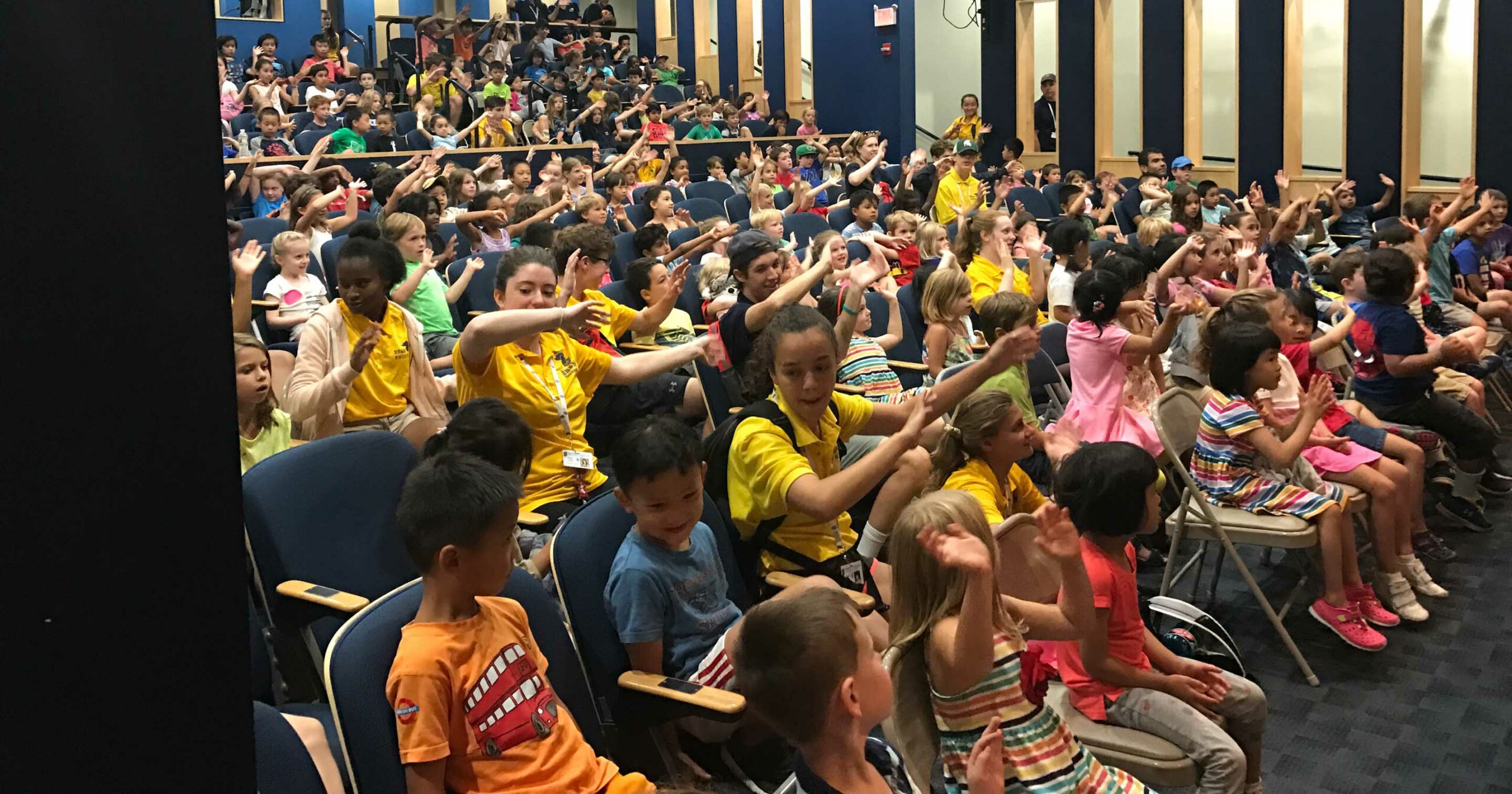 Theme Thursdays
Campers Dress up to show their group spirit! Campers are encouraged to have fun with each theme while remaining appropriately dressed for camp. Each week, Thursdays will be dedicated to the Theme of the week.
| Week | Details |
| --- | --- |
| Week 1 | Neon Color Day |
| Week 2 | USA (Red, White, and Blue) |
| Week 3 | Book Character Day |
| Week 4 | Beach Day |
| Week 5 | Outer Space Day |
| Week 6 | Super Hero Day |
| Week 7 | Throwback Thursday |
| Week 8 | Team Color Day/Rainbow Day |