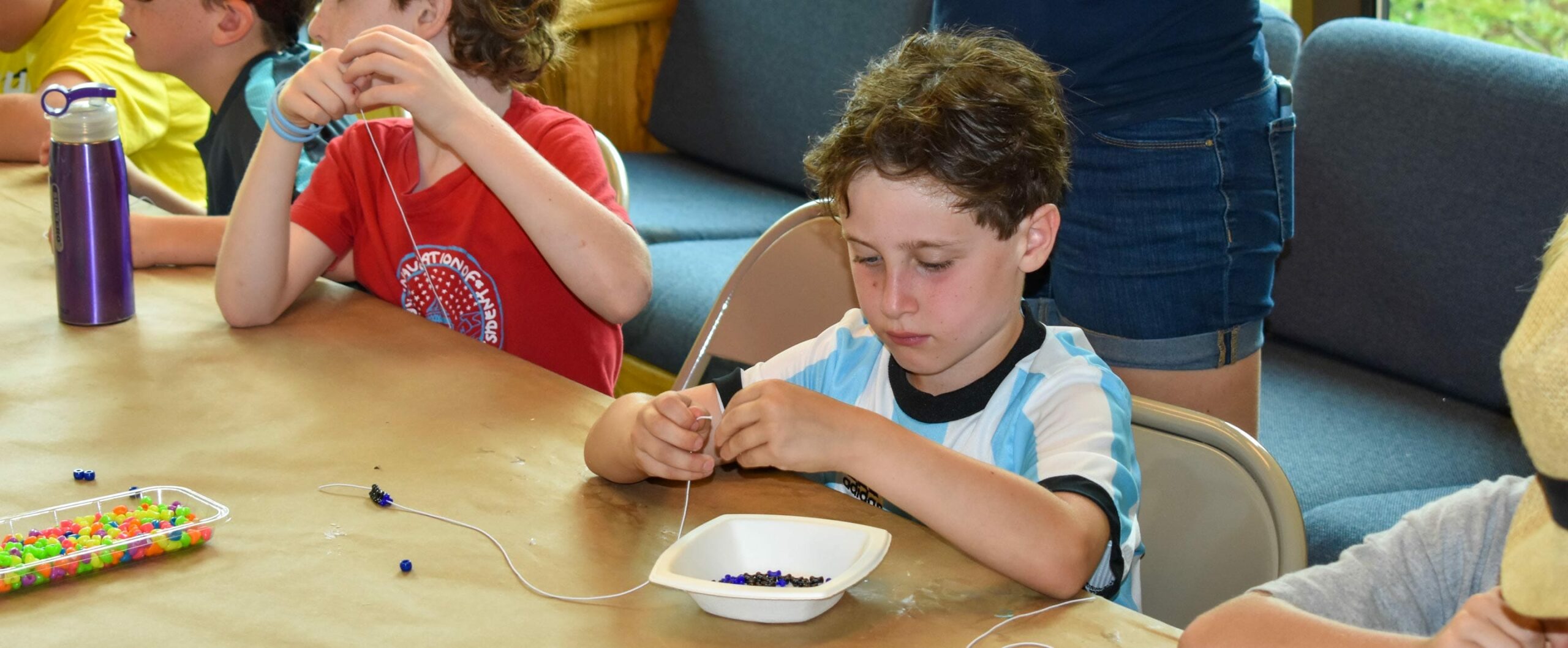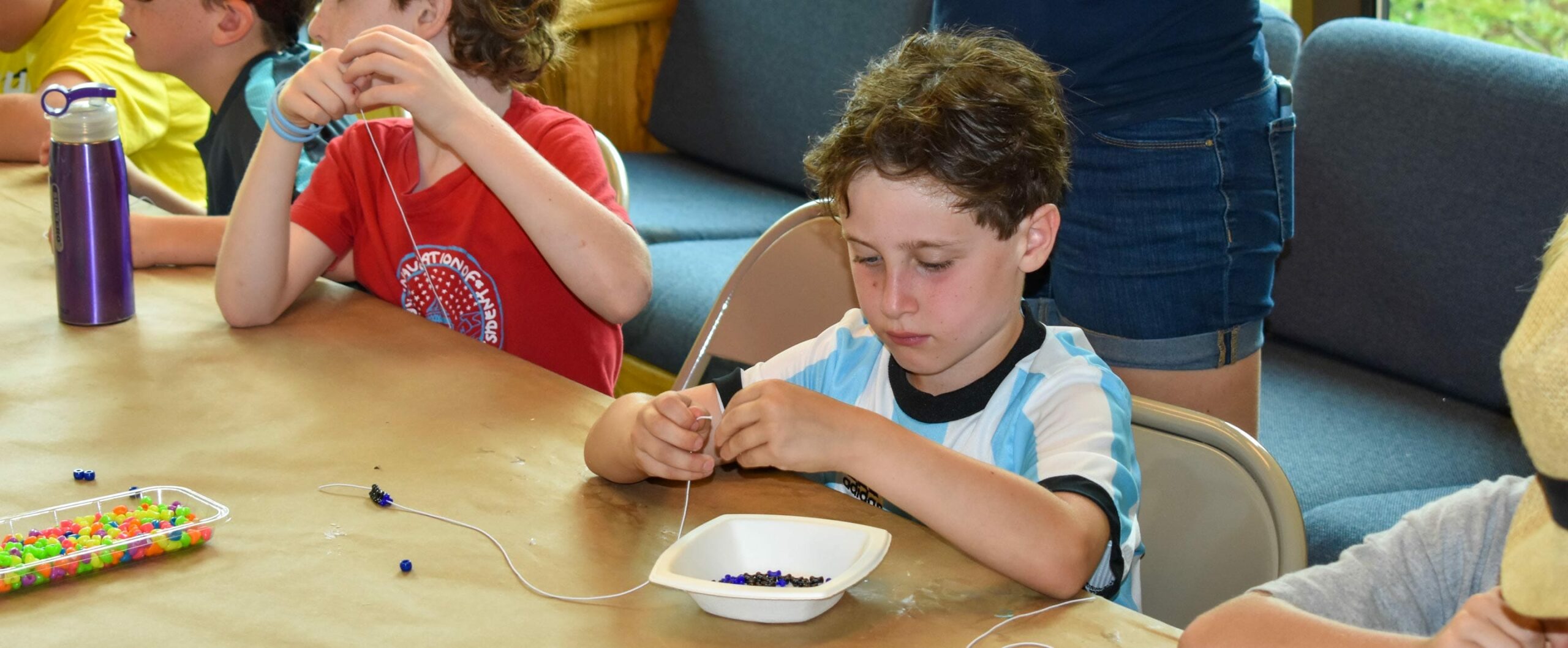 Leadership Team
Our Director, Office Manager, Nurse, Program Managers & Program Leaders have a combined total of over 72 years experience working for Summer @ BB&N!
Colleen O'Connor
Director of Extended Year Programs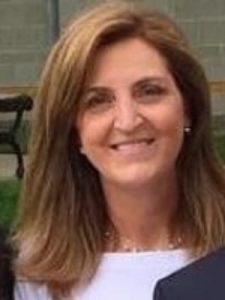 Has worked at BB&N for 15 years now focusing on developing programs to enhance student and camper enjoyment at BB&N. Having brought her own company to BB&N providing after school programming on private school campuses she has since taken on all the After School Programs at BB&N at the Lower School, the Lunch Program at the Middle School, and supported the Travel Program at the Upper School. Of course her focus now is primarily on Summer Camp and making sure it continues to evolve, grow, and change to reflect the needs of the greater community. Colleen is one of 11 children and has 4 children of her own as well as two dogs. She thrives in the controlled chaos that children bring to the table and is most proud of the BB&N Summer Staff as they work hard every day to make summer fun for our campers.
Cristina DeFabritiis
Office Manager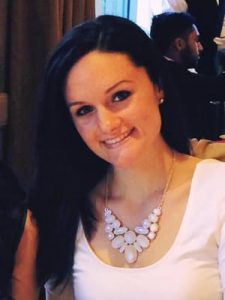 My name is Cristina DeFabritiis and this will be my 14th summer working at BB&N. I began my time here as a CIT, then Junior Counselor, group counselor, Head Counselor, and now hold the position of Summer Camp Office Manager. During the school year, I teach 1st grade for the Watertown Public Schools. When I'm not teaching, I enjoy spending time with my family, working out, traveling, and finding new "diners, drive-ins, and dives" to add to my list! I am looking forward to another summer of sharing in the summer camp experience with campers, counselors, and parents. While my primary job is making sure the camp office runs smoothly, I also love being able to help campers have a positive summer camp experience day after day, help staff come to work each day ready to give their all, and help parents feel safe and secure about our great program. Let's get ready for a fantastic Summer 2019!
Robyn Howard RN/ NP
Registered Nurse Practitioner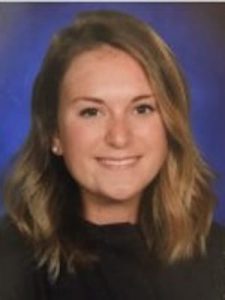 Robyn has been our camp nurse since 2018 with extensive experience as a school nurse. She has recently graduated as a family nurse practitioner. Robyn has the ability to work well under pressure and remain calm during chaotic situations. She is very excited to manage your child's medical needs while at camp to ensure every child has a safe and healthy experience.
Managers
I can't say enough about these 3 professionals. They are caring, responsible, responsive and dedicated. Combined, Ryan, Laurel, and Janine share over 65 years in working with children!
Laurel Grady
Kiddie Camp & Aquatics Coordinator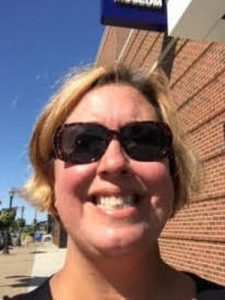 Laurel comes to us from Brooks and is a seasoned camp coordinator extraordinaire with experience with both sleep away camps and day camps, a passion for setting "the tone", infusing energy into training, and a plethora of energy and ideas. Laurel will lead the Lower Camp or the Kiddie Camp as well as the LIT Camps and the Aquatics Program. Laurel will also be a great resource for kicking our Staff Training up a notch.
Ryan McCarthy
Junior Camp Coordinator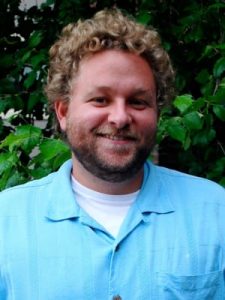 Ryan is one of our most beloved camp counselors here at BBN and while it is a hardship to take him off "the floor" during camp, I am so excited to have his insight and experience from the past 17 years to dig into. Ryan's calm and thoughtful demeanor and his connection to our returning staff will help us be a unified and cohesive group right out of the gate. Ryan, although a seasoned 7th grade educator, will take the lead of the Junior Camp as well as adding insight and oversight into our early morning and extended day program.
Janine Cozier
Senior, Teen & Specialty Camp Coordinator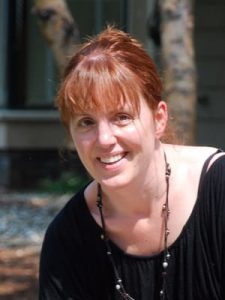 Janine is a BBN employee working in our Lower School as our Lead Teacher in our After School Program. Janine has the ability to work seamlessly with all groups here at BBN from faculty, parents, staff, and children and has been an incredible asset to BBN since her arrival here on campus almost 10 years ago. Janine will take on our Senior Camp and our Specialty Camps. Janine has 4 children (all of which are working here at camp this summer) and 2 dogs (unavailable to work at camp this summer) and is enjoying the crazy pace of summer camp.
Program Leaders
Emma Keller
Program Lead: Activities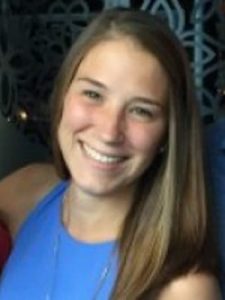 I have worked at BB&N summer camp for 4 years now and have enjoyed every minute of it. I have been the Nature Activities Counselor and work at the extended day program. I have a Bachelors degree in Early Childhood Education from Duquesne University and I am currently in a Masters program for Moderate Disabilities PreK-8 at Cambridge College. I work full time during the year at Dearborn Academy as a Head Teacher and coach rowing for BB&N Boys Crew during the fall and spring seasons. I have a passion for teaching and really enjoy exploring new ways to engage all kids. BB&N summer camp has provided me with a "home away from home" feel and we hope you feel the same!"
Amel Younis
Program Lead: Lifeguards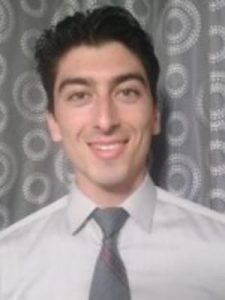 Hello BB&N family and friends my name is Amel Younis and I am looking forward to the Summer of 2019 with you. I am currently an Assistant Teacher in the Cambridge Public School district studying to become a lead teacher. I am also a full time athlete that trains year round for rowing at the elite level. Because of my love for water, rowing was a great sport for me to jump into. Looking forward to enjoying the aquatics with everyone, see you this Summer!
Antoinette Cozier
Program Lead: Transportation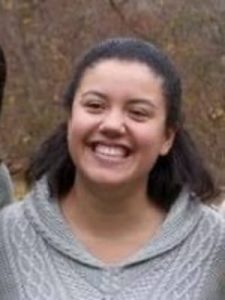 Antoinette is a graduate of BB&N and joins her 3 siblings and her mother to be the 4th Cozier to join our Summer Camp team this year. She's a recent graduate of Davidson College with a degree in Biology, recently traveled to Turks and Caicos swimming with the turtles while studying Marine Biology and getting up close and personal conches and sharks. She loves reading and animals, including my two dogs, two cats, and three turtles.
Abbie DeMagistris
Program Lead: LIT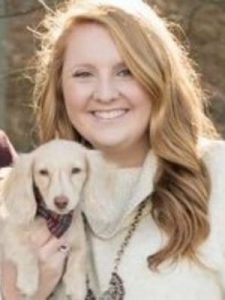 My name is Abbie DeMagistris. I am a 3rd grade teacher and former first grade teacher for Melrose Public Schools. This is my 3rd year at BB&N summer camp and I am very excited to be back for another year of fun! My favorite thing about BB&N is that while it has many activities that makes it unique like archery and nature, we value the importance and love of classic camp activities like arts and crafts, beading, and sports! When I am not working I enjoy being outdoors and spending time with my puppy, Finley. I'm looking forward to another great summer and I hope you are, too!