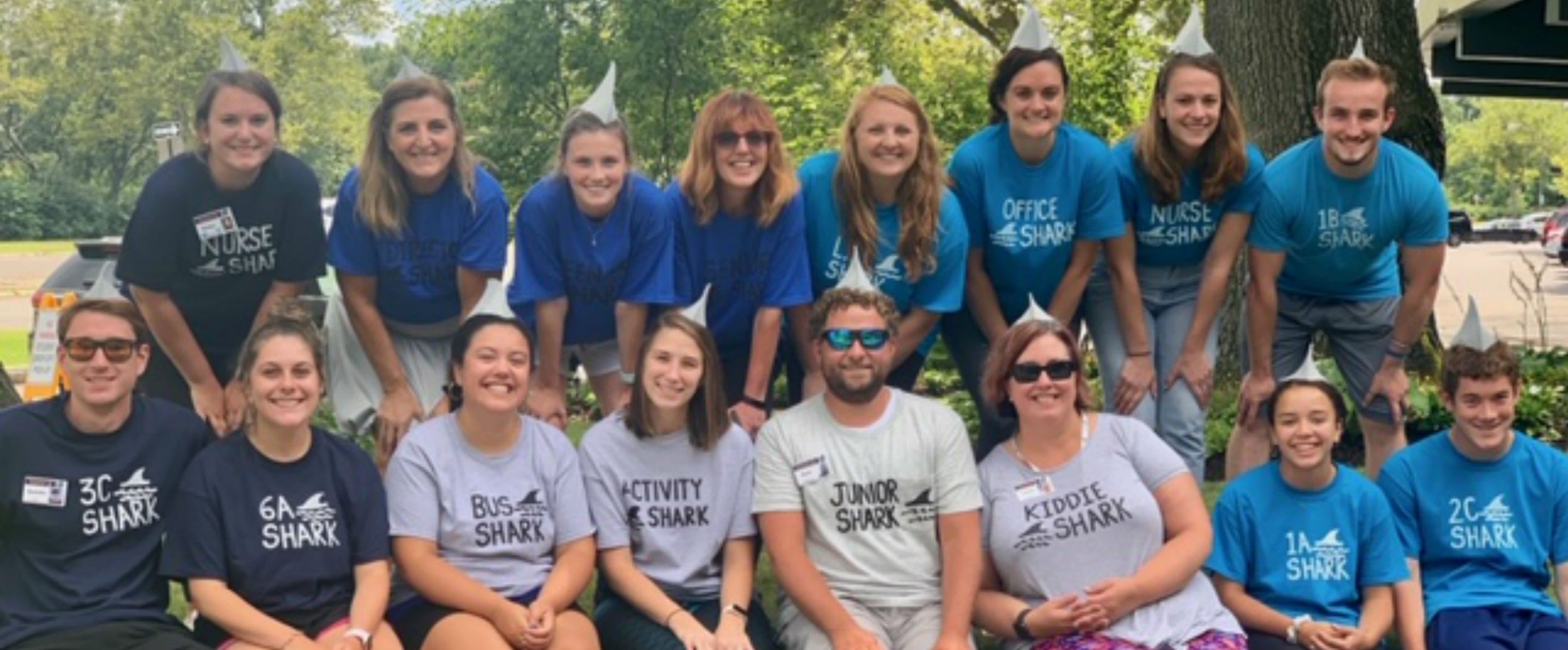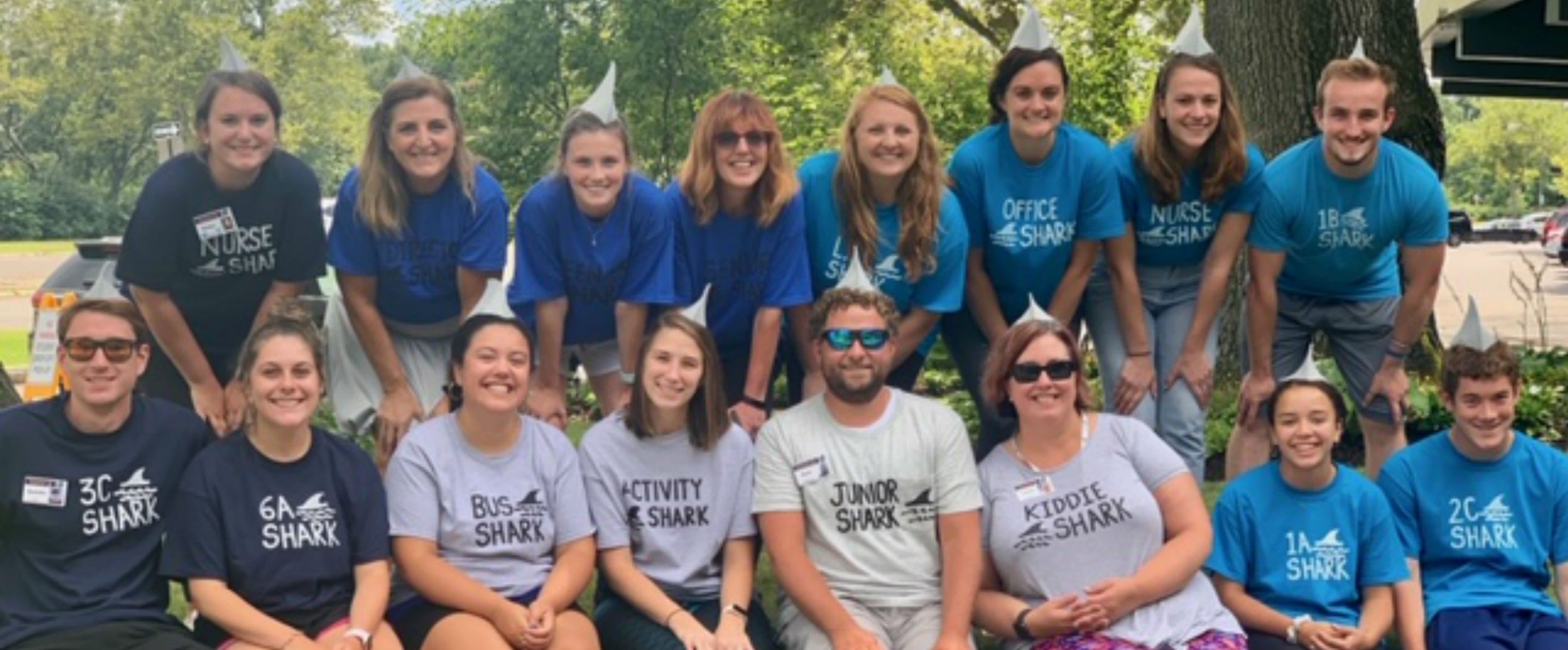 Leadership Team
Director
Emma O'Loughlin
Director of Extended Year Services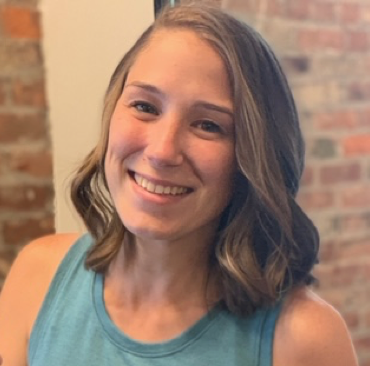 I have worked at BB&N summer camp for 8 years now and have enjoyed every minute of it. I started as an Activities Counselor, developed programming for the Classic Camp, managed the Extended Day Program, and currently the Director. I have a Bachelor's Degree in Early Childhood Education from Duquesne University and a Masters Degree in Moderate Disabilities PreK-8 from Cambridge College. I have a passion for teaching and truly enjoy exploring new ways to engage all kids. I continue to be impressed with our summer camp staff, who work hard everyday to make camp the best place on earth! Summer@BB&N has provided me with a "home away from home" feel and we hope you feel the same!
Managers
___________: Head Nurse
Head Summer Camp Nurse
Cristina DeFabritiis
Office Manager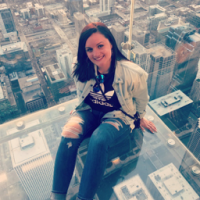 My name is Cristina DeFabritiis and this will be my 16th summer working at BB&N. I began my time here as a CIT, then Junior Counselor, Head Counselor, and now hold the position of Summer Camp Office Manager. During the school year, I teach 1st grade for the Watertown Public Schools. When I'm not teaching, I enjoy spending time with my family, working out, traveling, and finding new "diners, drive-ins, and dives" to add to my list! I am looking forward to another summer of summer camp memories with campers, counselors, and parents. While my primary job is making sure the camp office runs smoothly, I also love interacting with campers on a daily basis and helping parents feel at ease about our program. Let's get ready for a fantastic Summer 2021!
Ryan McCarthy
Junior, Senior, and Teen Camp Manager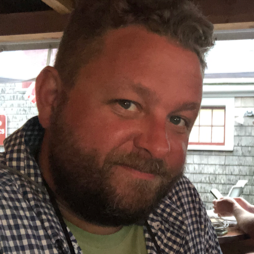 BB&N Summer Camp has been a part of my life for more than 20 years. During this time the camp has been a place for children and young adults to gather together for a memorable experience full of learning and adventure. Our staff has had a long tradition of inclusive practices which seek to highlight the strengths found in each of our campers and build self-esteem. In my view, camp plays an essential role in the overall development of a child. If we can create an atmosphere at BB&N that encourages participation and healthy risk-taking, our campers will go home each day filled with feelings of accomplishment and fellowship. Promoting an environment at camp that will foster this type of positive growth for our next generation of leaders is crucial. I am very excited to help carry on the tradition of excellence that has been established by others and look forward to establishing new traditions as we look to the future.
Abbie DeMagistris
LIT, Mentor, Activities, and Kiddie Camp Manager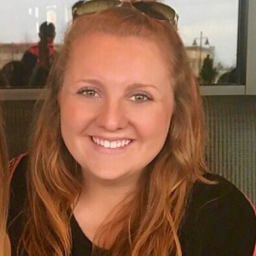 My name is Abbie DeMagistris. I am a 3rd grade teacher and former first grade teacher for Melrose Public Schools. This is my 5th year at BB&N summer camp and I am very excited to be back for another year of fun! My favorite thing about BB&N is that while it has many activities that makes it unique like archery and nature, we value the importance and love of classic camp activities like arts and crafts, beading, and sports! When I am not working I enjoy being outdoors and spending time with my puppies, Finley and Hazel. I'm looking forward to another great summer and I hope you are, too!
Program Leaders
Rachel Pugh
Program Lead: Speciality, Sports, and Academic Camps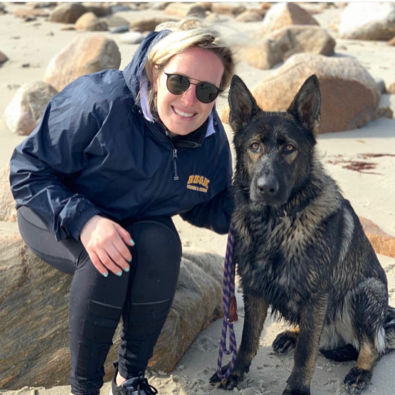 My name is Rachel Pugh and this is my tenth summer at BB&N and I have enjoyed every summer that I have spent here! Everyday promises a new and exciting challenge for me and the campers under my supervision. I began my work at camp working with young children as part of Kiddie Camp. Over the years, I have progressed through many roles, have been in many groups, and have worked with almost every age group at BB&N Summer Camp! I have an undergraduate degree in communications, a Masters degree in Education and currently work full time at a private high school in Newton. In addition to teaching I am also active with BB&N upper school athletes as I also coach girls and boys cross country and track and field here at BB&N. In my spare time you can catch me running the river or beach with my German Shepherd Archie! I am looking forward to another fun summer at BB&N!
Carol DeMagistris
Program Lead: Schedule, Buses, Office Support, Extended Day
My name is Carol DeMagistris. I am a K-5 Math Specialist for Peabody Public Schools and former upper elementary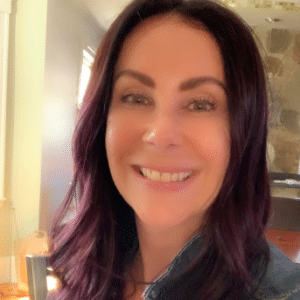 teacher for Everett Public Schools. This is my first year working at BB&N summer camp and I am excited to be a part of an amazing program and for a summer filled with fun! I was a "classic" camp kid and have spent some of my "grown up" years as a board member of two different camps helping parents and children experience the magic of camp! When I am not working you can find me working out at OrangeTheory, riding my Peloton, reading, or spending time with my family and friends. I am looking forward to a fun summer at BB&N and seeing you on campus!