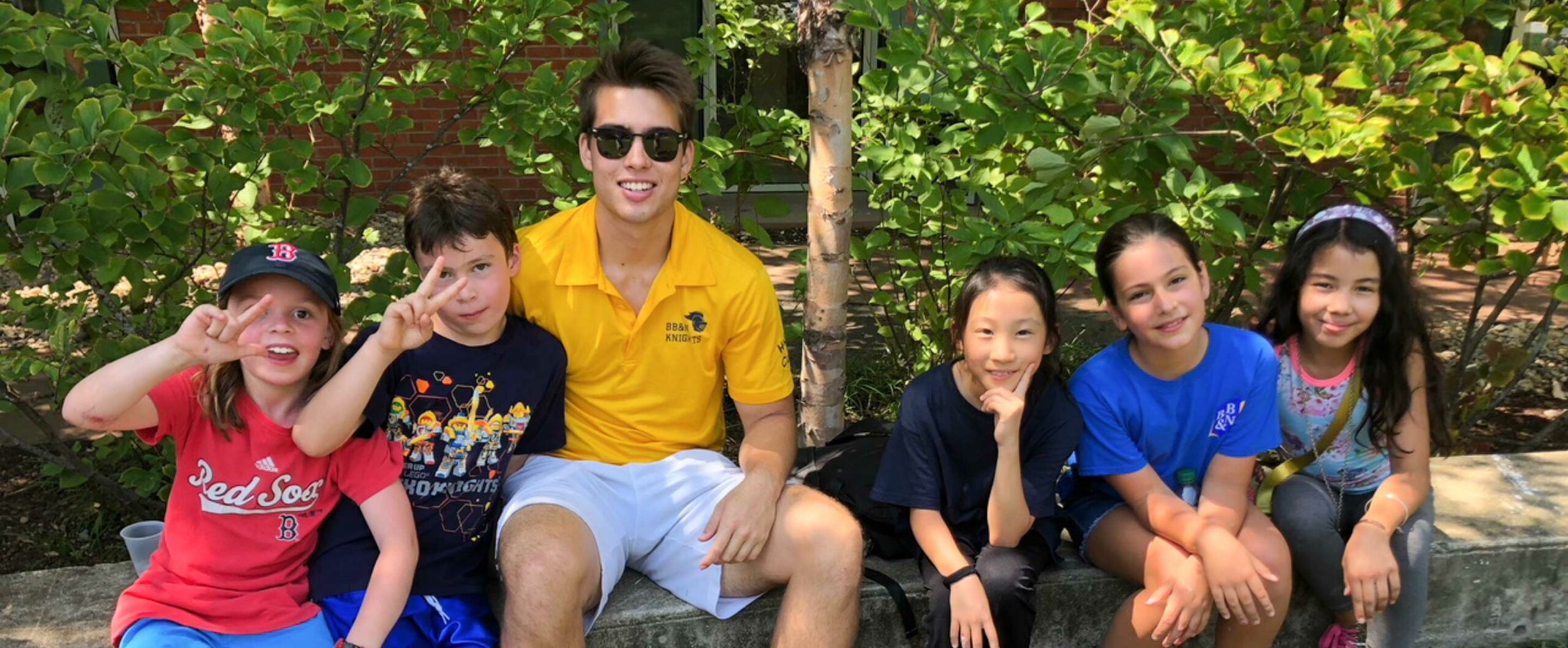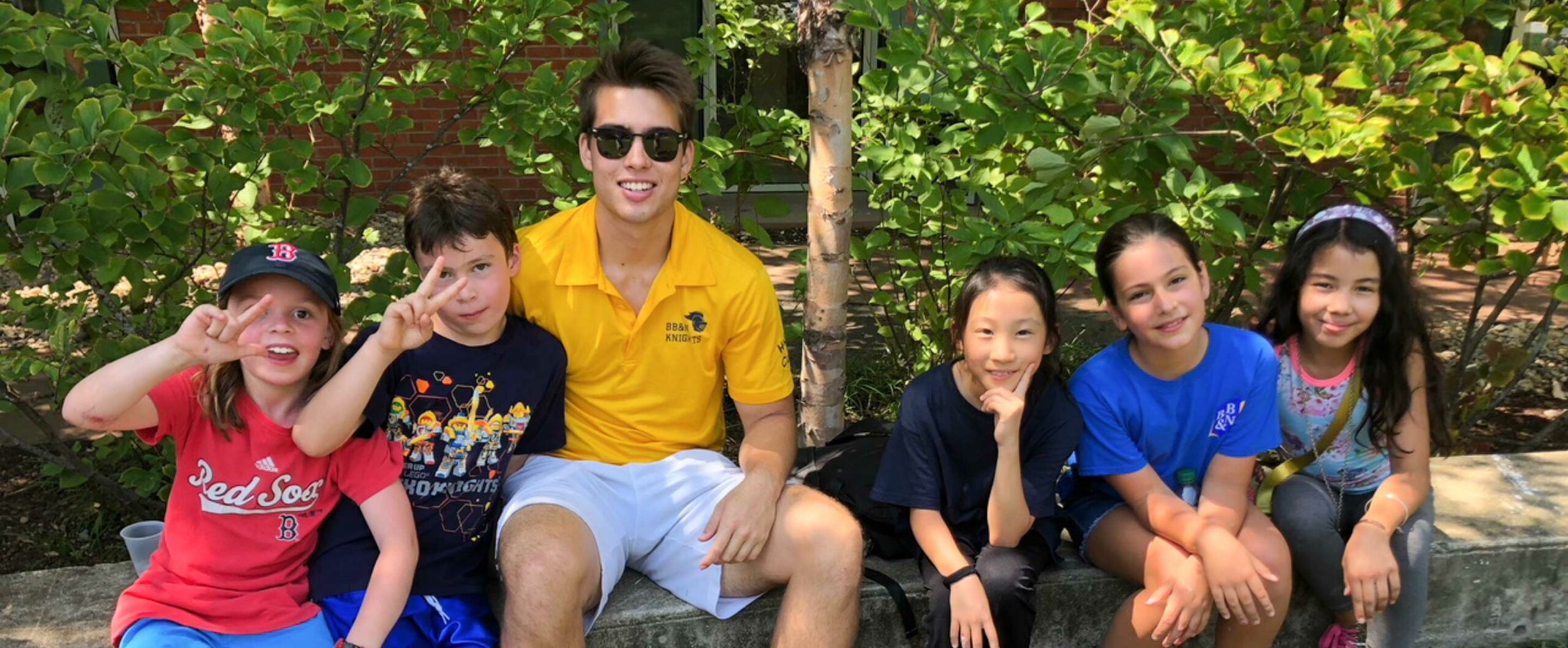 Please note that we require all of our staff to commit to working at least 7 weeks of camp each summer.
Staff are required to complete online training hours before arriving to the in-person staff training days. In-person staff training days are June 16, 17, and 18 from 6:30-8:30pm.
Staff must work a full week. Days off within a week does not constitute working a full week. We encourage our staff to commit to working a full week with the understanding that personal appointments will be made outside of the camp day.
Staff Applicants must be 17 years old by June 1st in order to apply for a position with our camp. If you are currently  16 years old but will be turning 17 years old by June 1st, you are welcome to apply per the directions below and the link provided under the "Applicants: Online Application".
We require a personal interview as well as a Criminal Background Check (CORI) and fingerprinting for each and every applicant considered for a position with our camp.
We are looking for individuals from different backgrounds and experiences to bring their energy, excitement, talents, passions, and skills to our camp each year. The best candidate is one that has experience working with children, is eager to be at camp every day, and is committed to enhancing every camper's summer experience.
We are a summer camp, but we work hard. We love what we do and we only hire people that value our commitment to offer a quality camp filled with fun and enjoyment.
Immunization guidelines are required to be met by all staff.