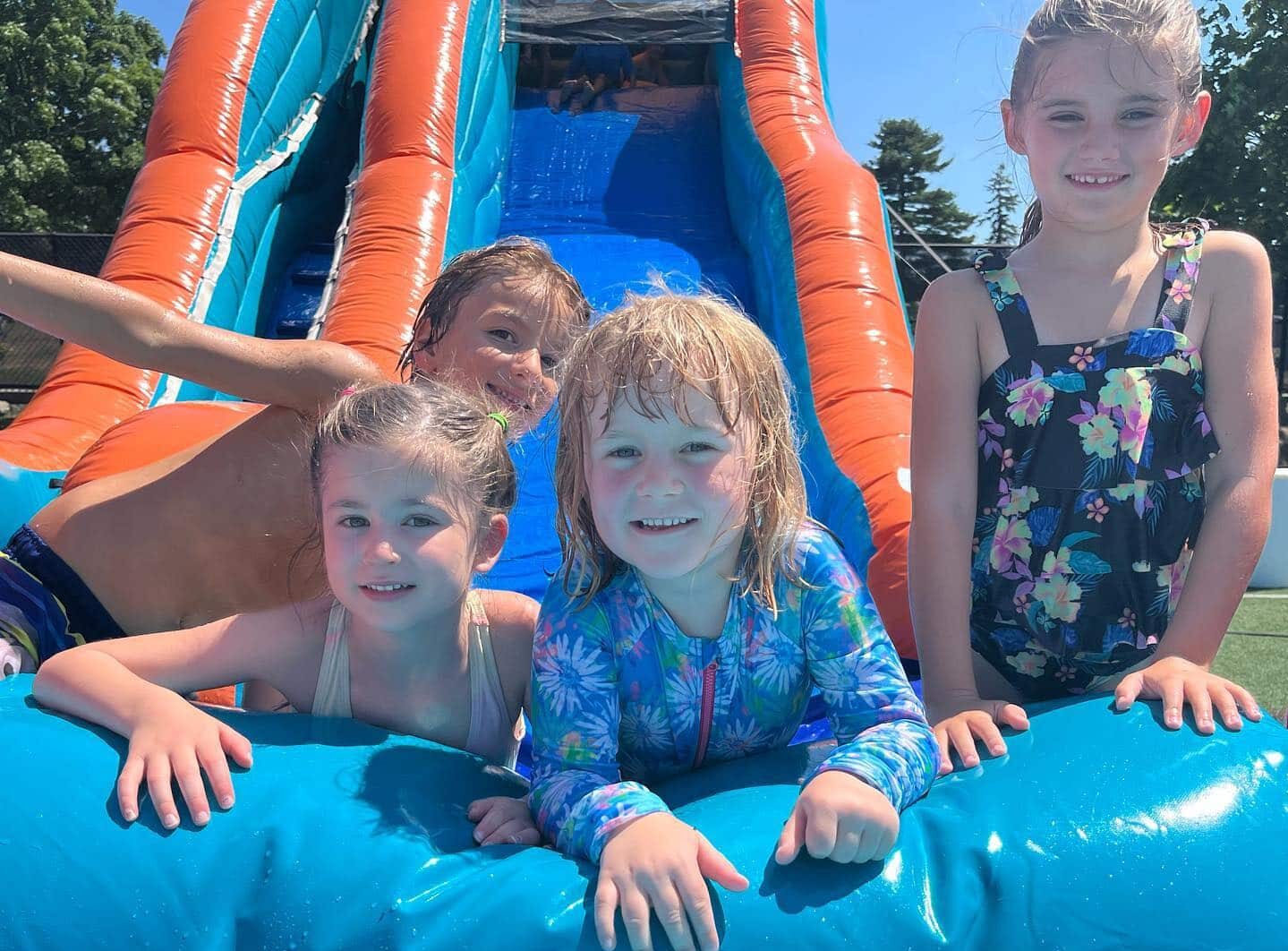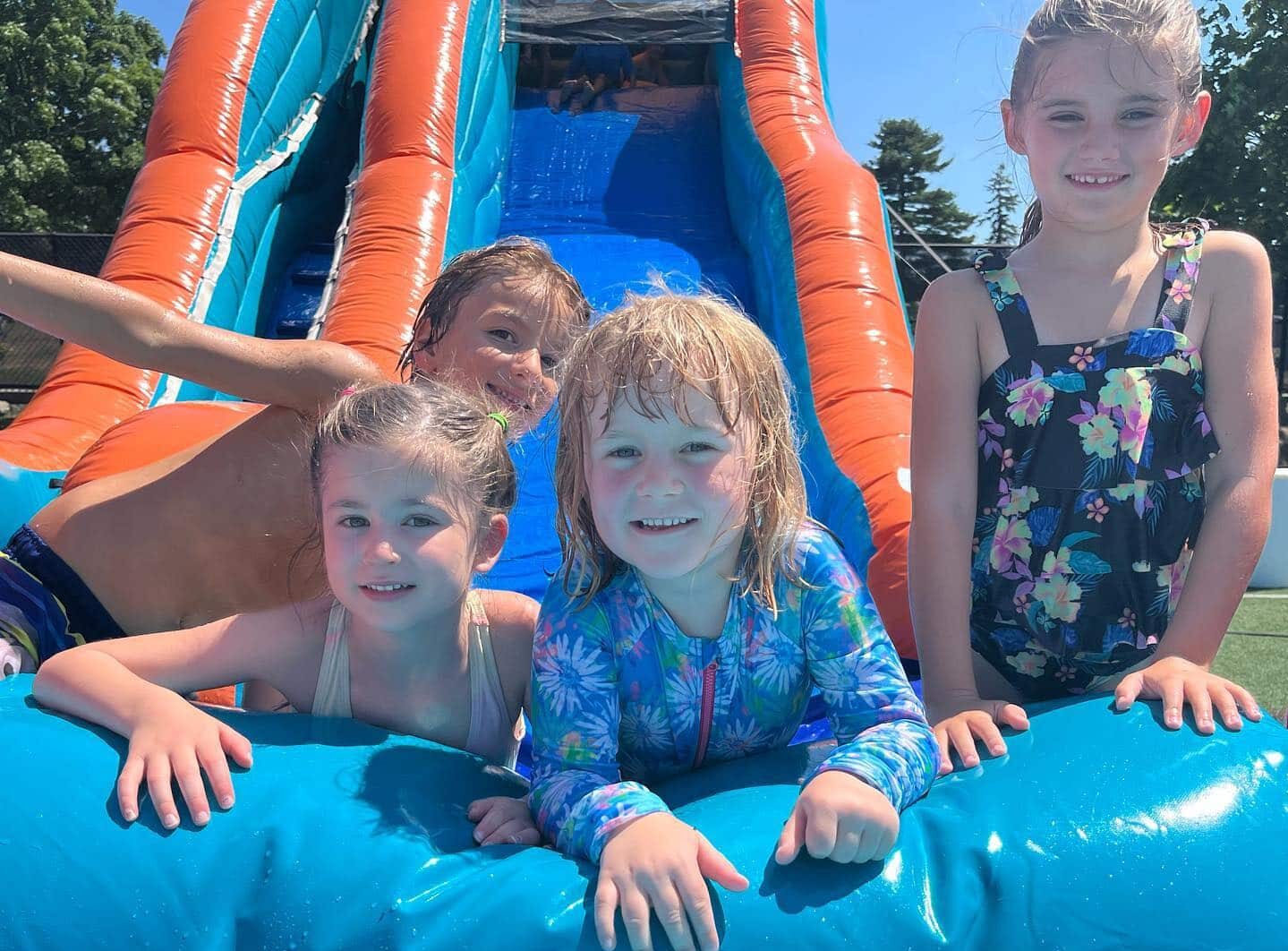 All of the following policies are presented when you register your camper online. Acceptance of these policies is required to complete your online registration.
Deposit: The weekly deposit is non-refundable and non-transferable.
Tuition: Tuition, minus the deposit, IS transferrable to another camp week or another child under your account should another program be available in the same camp year. The deposit amount will not be refunded or transferred to any new camp weeks and the family will be required to pay any difference in order to secure a new camp week.
Before June 1st: Tuition (minus the weekly deposits) is refundable.
After June 1st: Tuition is NOT refundable, but is transferrable. The deposit remains non-refundable and non-transferrable. Families may drop camp weeks and the tuition (minus the deposits) will be added as a credit to the families account to be used for the purchase of additional camp weeks or options for any child within the family during the current summer.
Options: Options are NOT refundable or transferrable at any time. The purchase of Early Morning or Extended Day Options will not be refundable or transferrable if left unused. Camper attendance at early morning or extended day programs will result in the parent/guardian account being charged the corresponding fees/rates.
Payment: Families must pay all charges and fees for all programs by June 1st. Failure to do so will result in a forfeit of enrollment and deposit. All registrations received after June 1st require immediate full payment.
Late Pick up: Families late in picking up their children from camp at regular dismissal time will be charged the Extended Day Daily rate regardless of the amount of time the child spends in our Extended Day program. Any camper not picked up on time from the Extended Day program will be charged an additional fee. Repeated or extreme lateness may result in the loss of any future participation in the Extended Day Program for that family.
Withdrawal: After June 1st, BB&N will not offer refunds for a camper who withdraws for any reason, including but not limited to: change of family plans, failure to attend, broken or cast limbs, injury, illness, travel restrictions, incomplete attendance or dismissal.
Dismissal: The Camp Director reserves the right to dismiss a camper, without refund, when the camper interferes with the rights or safety of themselves or others, the proper functioning of the group or activity, violations of the camp's principles of conduct or if any pertinent information is not disclosed and brought to the Director's attention at the time of registration.