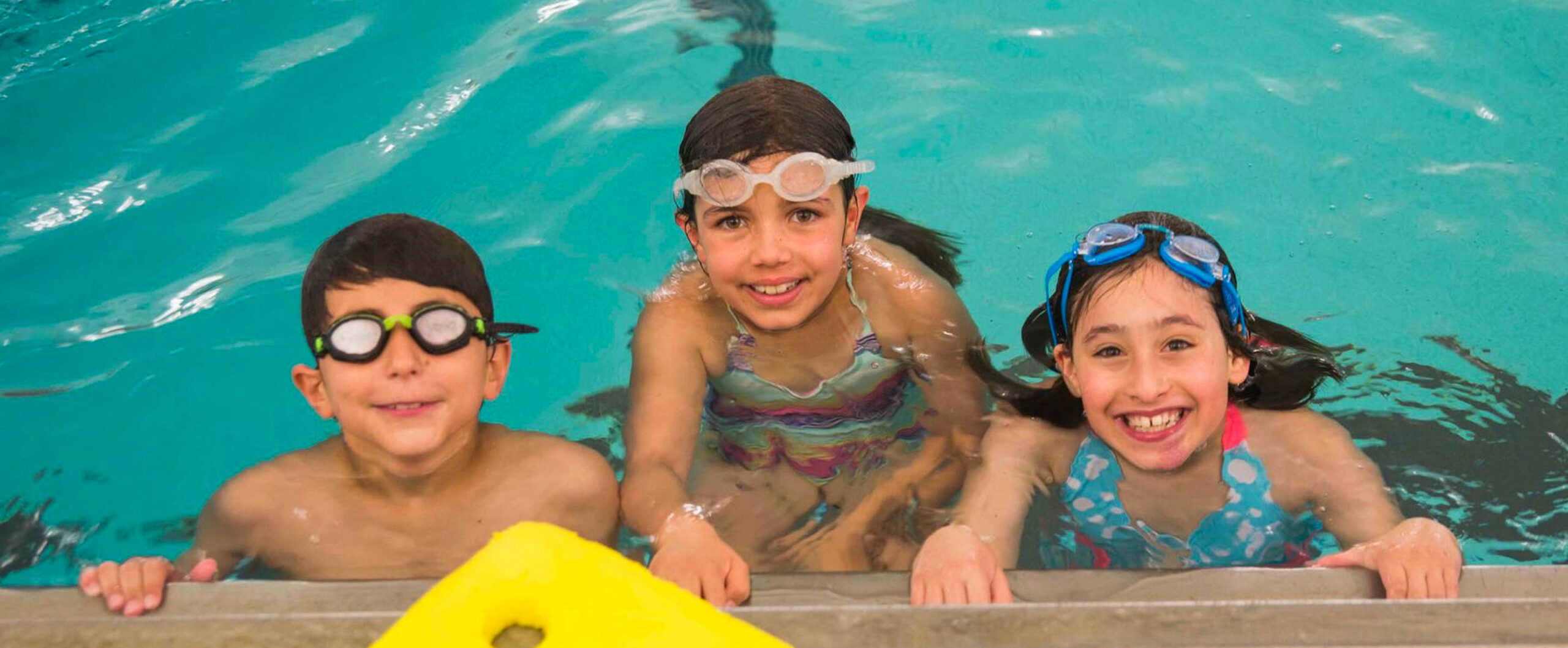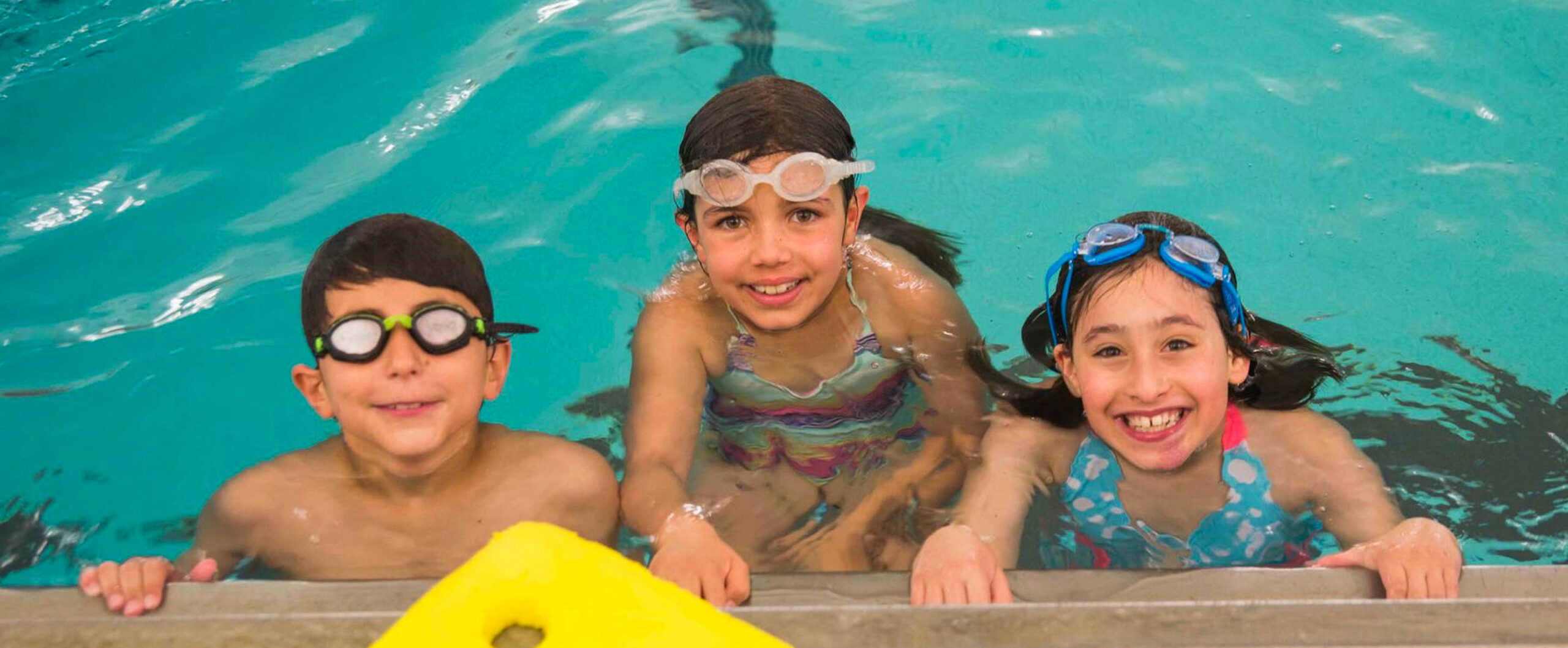 We realize that our pools on campus did not adequately address the needs of our growing camp. As a result, we are really excited to be partnering with Charles River Aquatics (CRA) this summer to be able to offer a more comprehensive swim development program to our campers in pools that better reflect the ages and needs of our campers. While some of our younger campers will be able to take advantage of small group lessons at a small pool facility, our older campers will be able to take advantage of the multi-lane, jump-able, dive-able pools at Brandeis University!
Charles River Aquatics (CRA) is a privately owned swim program currently located at the West End Boys and Girls Club, Allston, MA, and the Doubletree Hilton Hotel, Boston, MA. CRA opened its doors in 2005 with two full-time employees—an Executive Director and an Aquatics Director, four part-time instructors, and 39 students. Once open, programming at Charles River Aquatics rapidly expanded to include private lessons, summer swim camps, a competitive (USA Swimming) swim team, clinics, lessons for adults, and a Masters Team. Today, CRA has over 1,000 swimmers participating in its programs. With this growth, CRA has increased staffing to include 14 full-time employees, and about 40 part-time swim instructors and coaches.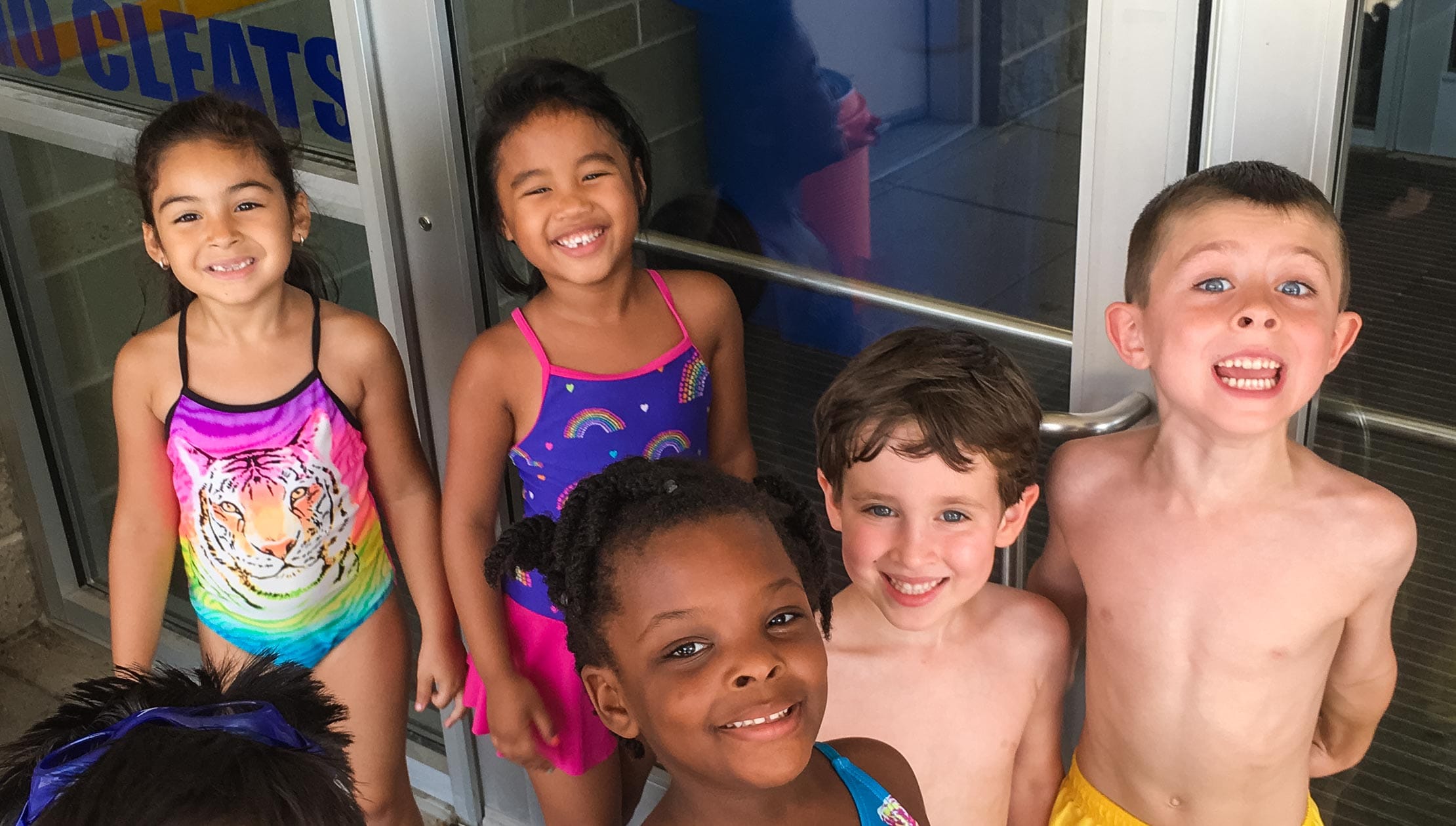 CRA's vision is to offer a high-end, fluid and integrated instructional swim program, accessible to all. Small group lessons are offered for children and adults at all levels, along with private and semi-private models. CRA is unique in its approach to instruction, focused on teaching swimming through proper technique. Swimming is a sport to be enjoyed for life and proper technique reduces the risk of injury, increases safety in the water, and creates a competitive advantage for those wishing to compete.
Charles River Aquatics is committed to helping children develop life skills through swimming. The objective is to provide an atmosphere conducive to development and personal growth for individuals of all ages. At CRA water safety, fostering sportsmanship and fair play and demanding respect for others in the class and in the larger community, while instilling in participants a love for the sport, are priorities.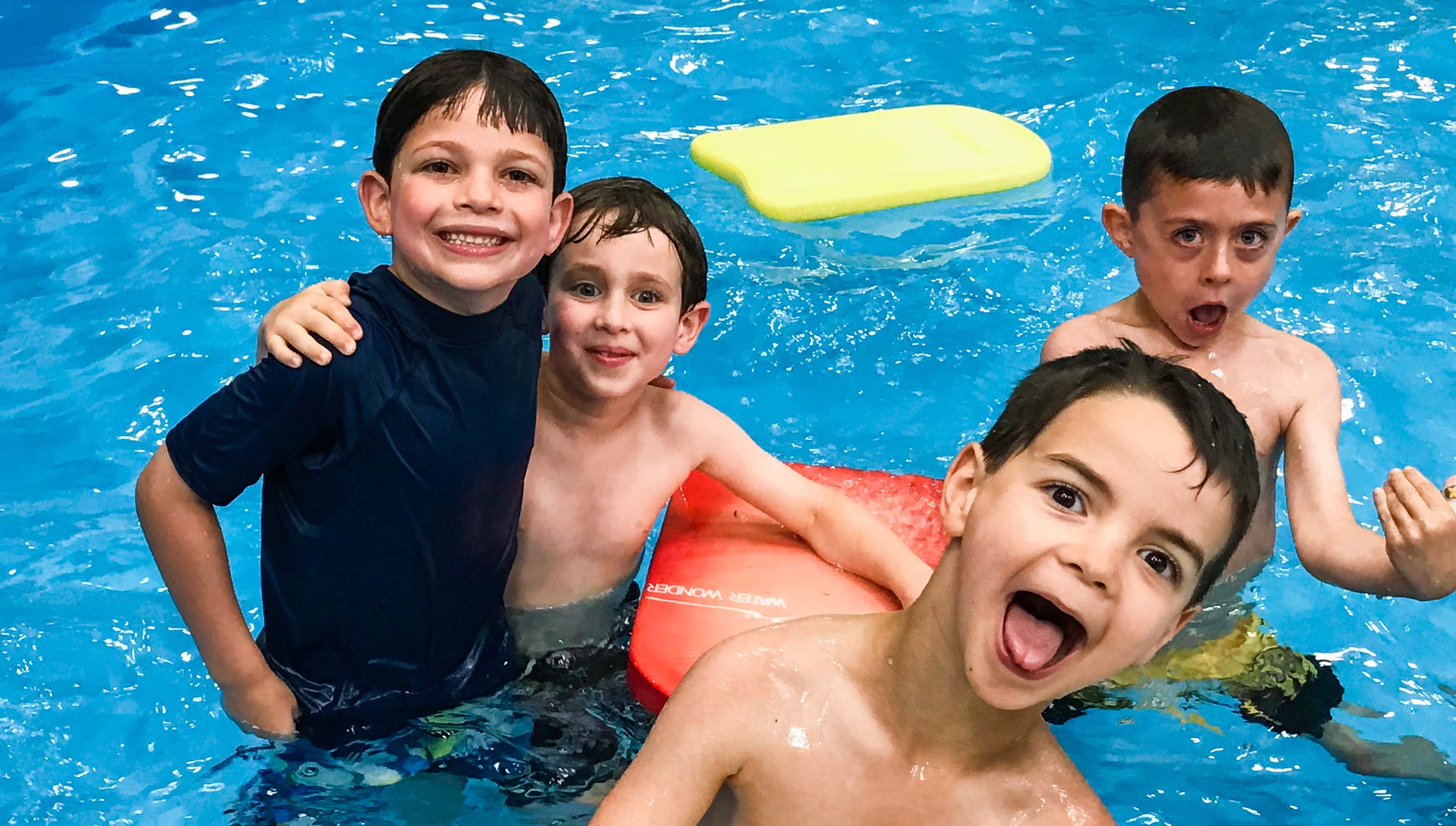 Charles River Aquatics (CRA) is different than any other swim program. CRA is a competitive, technique-based program dedicated to building a solid foundation for every swimmer to continue with swimming as a life-long sport. CRA challenges each swimmer to have the most efficient technique possible, while also supporting each swimmer's growth as a person.
With an emphasis on both water safety and stroke development, CRA has a comprehensive approach to developing proper technique. Our on-deck coaching support, small class sizes, and detailed progress notes on each swimmer ensure an individualized experience with proven results. All instructors at Charles River Aquatics are provided with extensive, ongoing training in alignment with our philosophy for high-level instruction and coaching. Our positive, encouraging environment, coupled with a cumulative, tiered curriculum, assures swimmers achieve their goals in the water while maintaining an efficient technique.