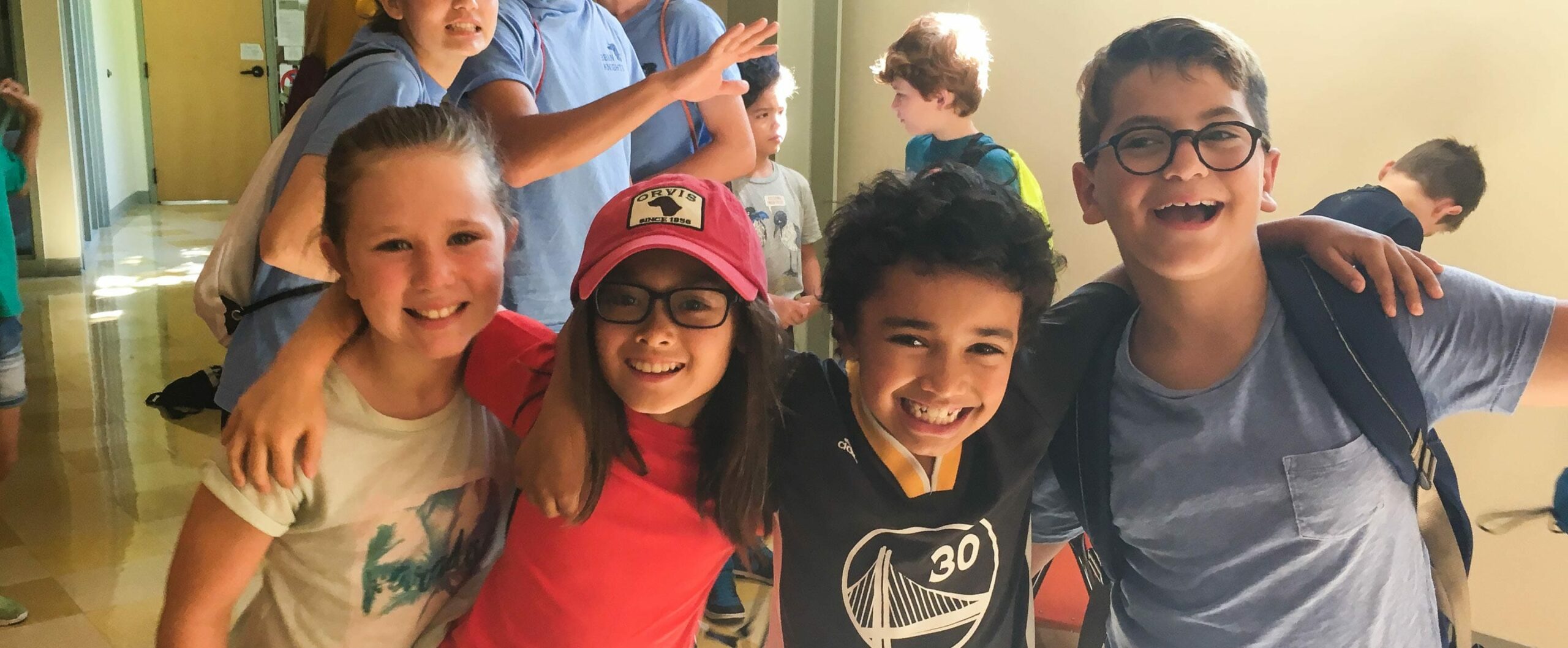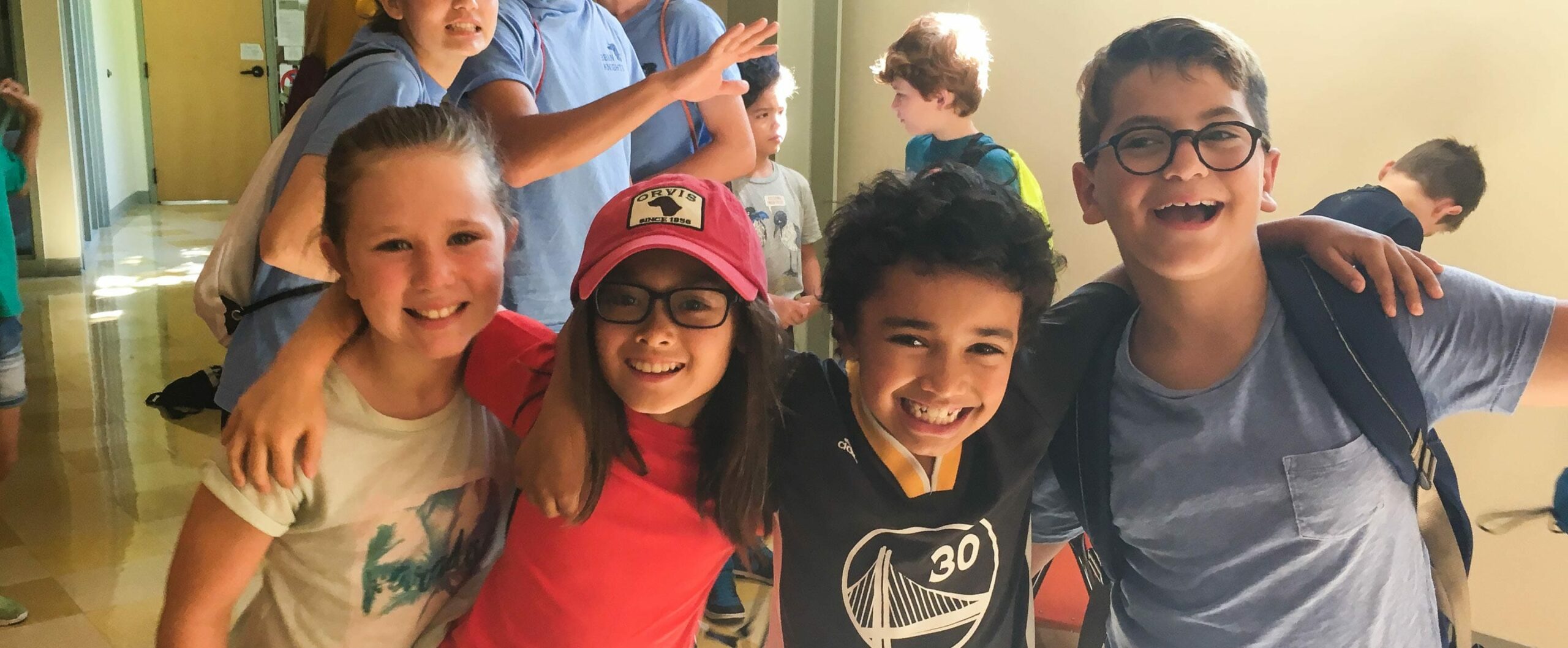 BB&N is proud to offer financial assistance to all of our summer programs up to a maximum of four camp weeks for any one camper per summer. Financial Aid is granted based on family income level using Federal guidelines to determine need.
We Have 4 Ways to Receive Aid This Year!
Important Information
Regardless of the way you decide to apply for assistance, please be sure to take note of the following important information:
Families will not be awarded aid from more than one organization. Please apply to only ONE organization/process as noted above. We here at BB&N will manage the process to ensure that each family is represented with equity and consistency regardless of the route chosen for application.
We strongly encourage you to submit your aid requests as soon as possible and before May 1st. Applicants should understand that aid is provided on a first come first served basis and as such, the earlier you apply the better.
Unfortunately, we are not able to provide aid to international families at this time due to the required submission of a US Tax Return for evaluations.
We will notify all applicants prior to the start of camp of any aid awards.
Aid families will have until June 1st to pay for the camp weeks needed or request to have their camp weeks removed. If award is provided after May 1st, Aid families will have 2 weeks to pay for the camp weeks needed.
If the award is not what a family had anticipated, each family has 2 weeks from time of award email or until the morning of the first day of their child's camp, whichever comes first, to request removal of any, part, or all, of the camp weeks they have registered with no penalty. IF the family notifies the Camp Office in writing with a request for removal from camp weeks within the above mentioned time period, a refund of the deposit will be made in full. IF the family fails to notify the Camp Office in writing of a request for removal from camp within the specified time period noted above, the deposit will not be returned, refunded, or transferred.
Financial Aid and Options: Although we offer financial aid for tuition of camp weeks, we do not currently offer aid for the purchase of Early Morning or Extended Day Options.
Learn About How to Register for Summer Camp