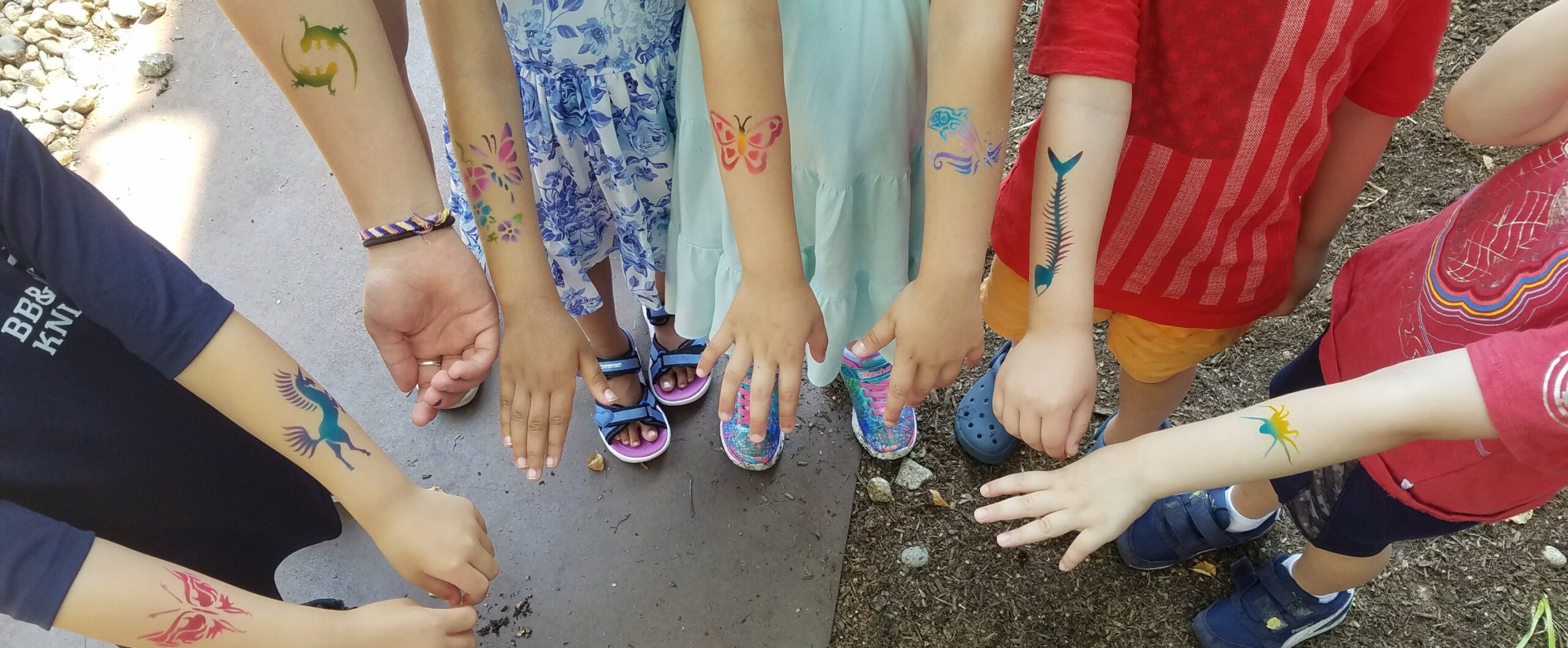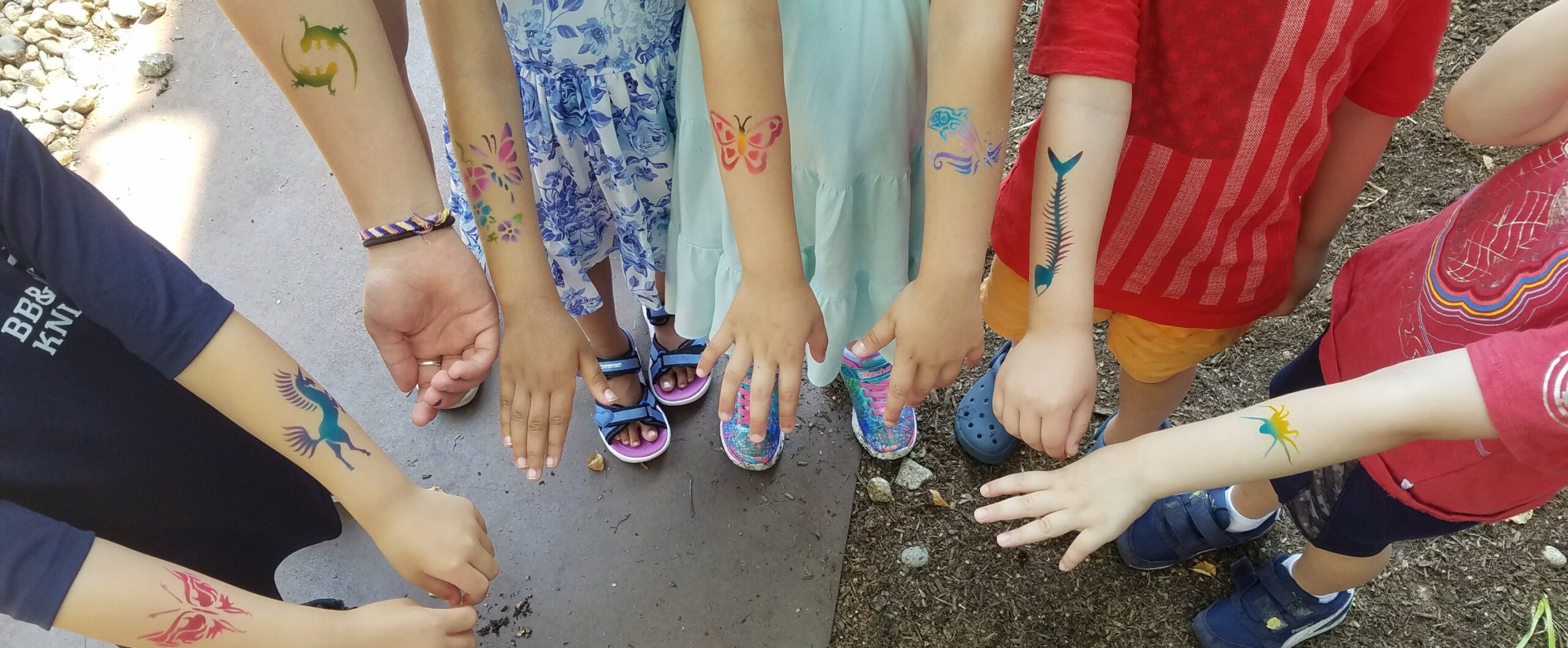 Open House
Dates
June 23rd
1:00 PM – 3:00 PM
Details
Drop in, bring a friend, no registration required. Join us for lunch and tour our campus.
International Interviews
Wednesdays – 7:30am – 8:00am
July 10th
July 17th
July 24th
July 31st
August 7th
August 14th
Fridays – 9:00am – 10:00am
Details
Our campers are required to be able to effectively communicate health and safety issues and concerns to our counselors. As such, International campers where English is not a first language are invited to connect with the Director as soon as possible after registration to ensure we can provide a safe environment for your camper. This is an Open Call for any International family/Camper to participate. Simply choose the date and time that best works for you and join this meeting. While I will be speaking to each camper for only a few minutes, please anticipate that there may be several campers participating in the call/meeting at the same time. Your patience is requested.
* Video Link provided by Zoom. No apps to download. Simply just click this link to join:
* Please have your camper wear a name tag with their name spelled in English for the interview.
Camp Weeks
| Camp Week | Start | End |
| --- | --- | --- |
| Week 1 | 06/24/19 | 06/28/19 |
| Week 2 | 07/01/19 | 07/05/19 |
| Week 3 | 07/08/19 | 07/12/19 |
| Week 4 | 07/15/19 | 07/19/19 |
| Week 5 | 07/22/19 | 07/26/19 |
| Week 6 | 07/29/19 | 08/02/19 |
| Week 7 | 08/05/19 | 08/09/19 |
| Week 8 | 08/12/19 | 08/16/19 |
*No Camp on July 4th