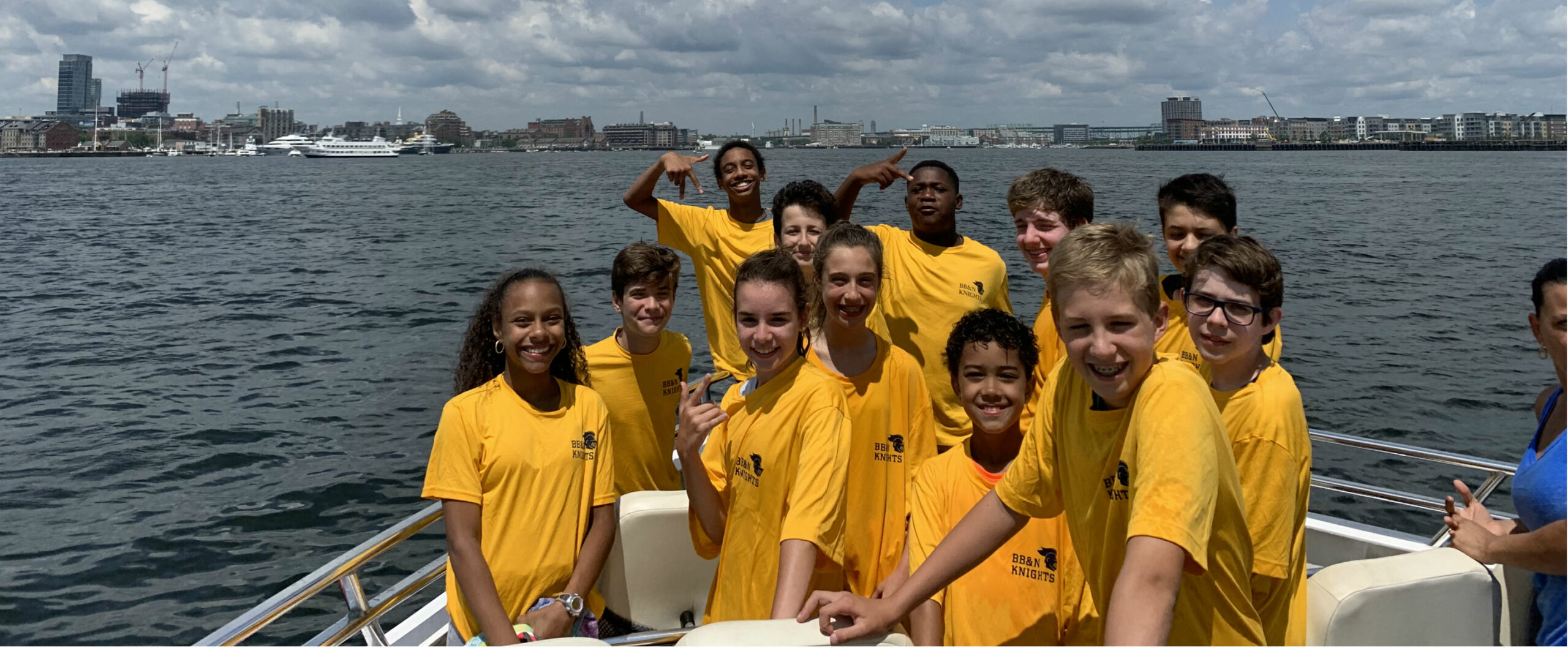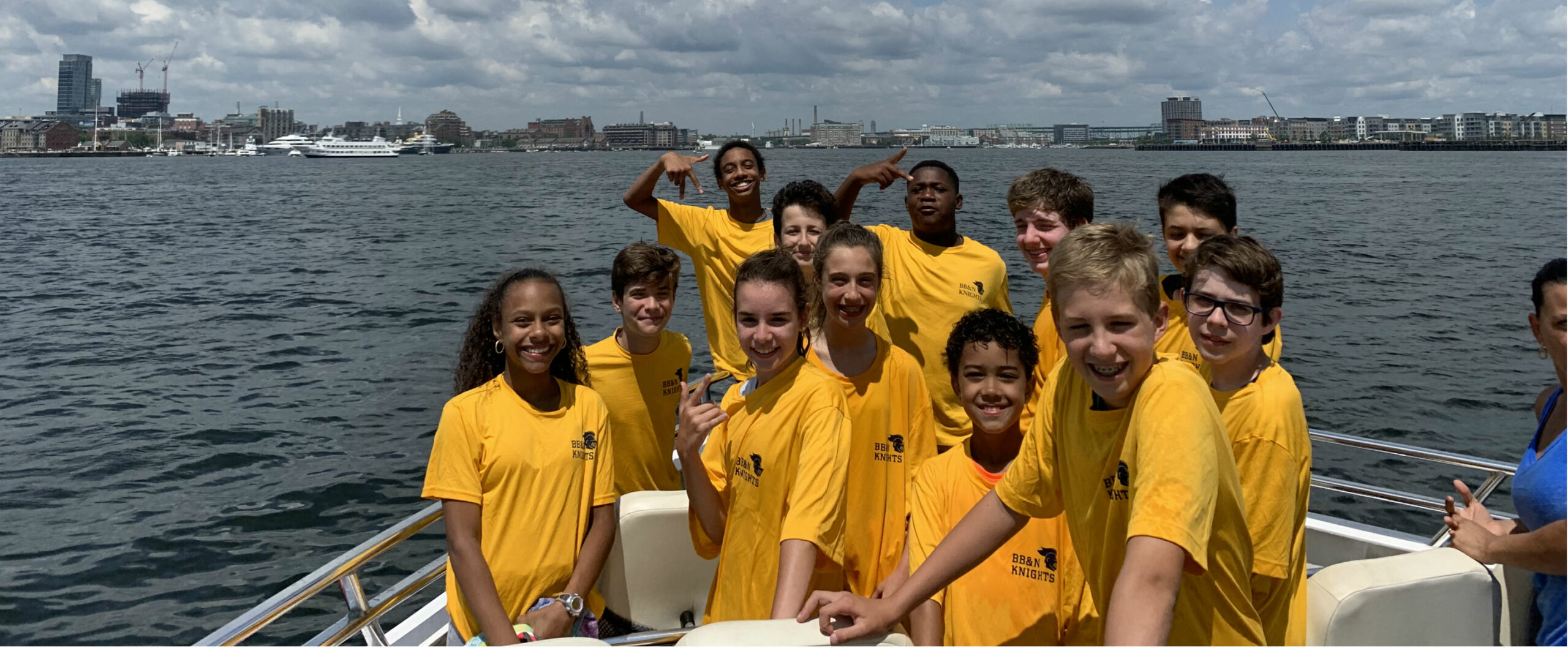 Our Classic Camps are available for all campers in grades Pre-K (camper must be 4 years old before the start of their registered camp week in order to participate) up to and including Grade 10.
Grade determination is based on the grade the camper will be entering in the fall. 

The younger groups of children maintain a maximum of 20 campers while the older campers may have up to 20-28 campers per group

In general, campers will remain in their groups throughout the camp week. Each group is staffed with one Head Counselor and at least one Junior Counselor. As the campers rise in grade, the number of Junior Counselors is reduced, however there are always at least 2 staff for each group at all times with additional counselors provided at each activity.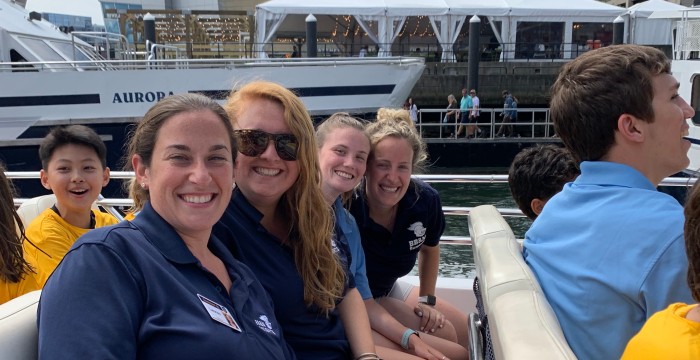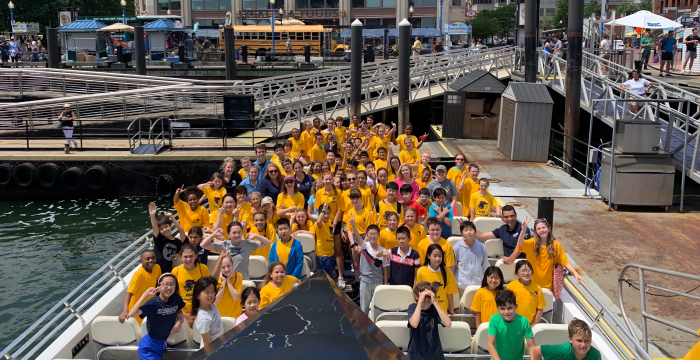 1:5 counselor to camper ratio
1:4 ratio during activities
Grade 3
1:7 counselor to camper ratio
1:5 ratio during activities
Grades 4 to Teen Camps
1:7 counselor to camper ratio
1:5 ratio during activities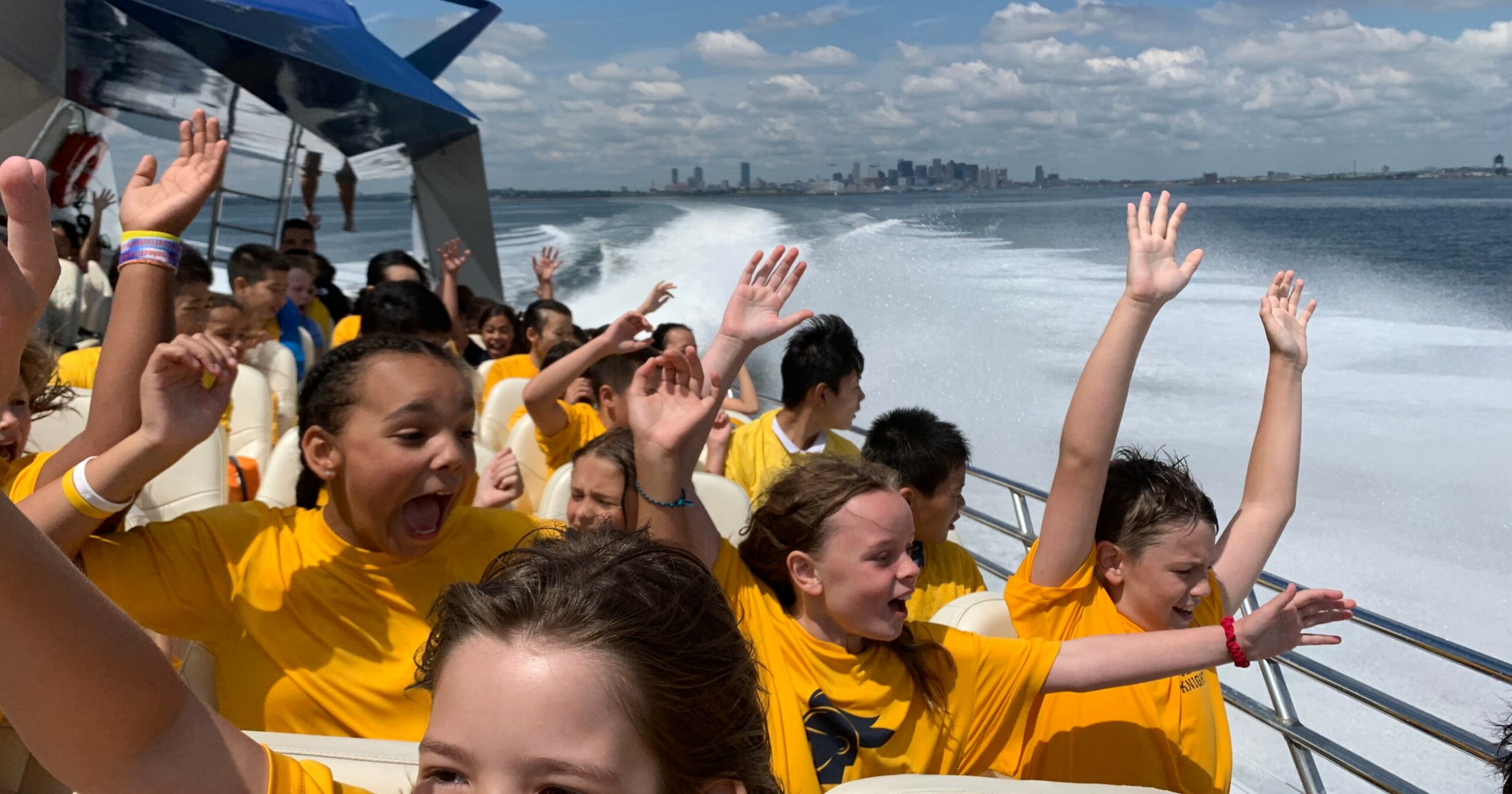 Common Activities
Sports
Arts & crafts
Community Building
Creative Movement
Dramatic Story Time
Woodshop
Minute to Win It
Hands On Fun
Water Sports
Archery
9 Square in the Air
Check Out Our Classic Camps!