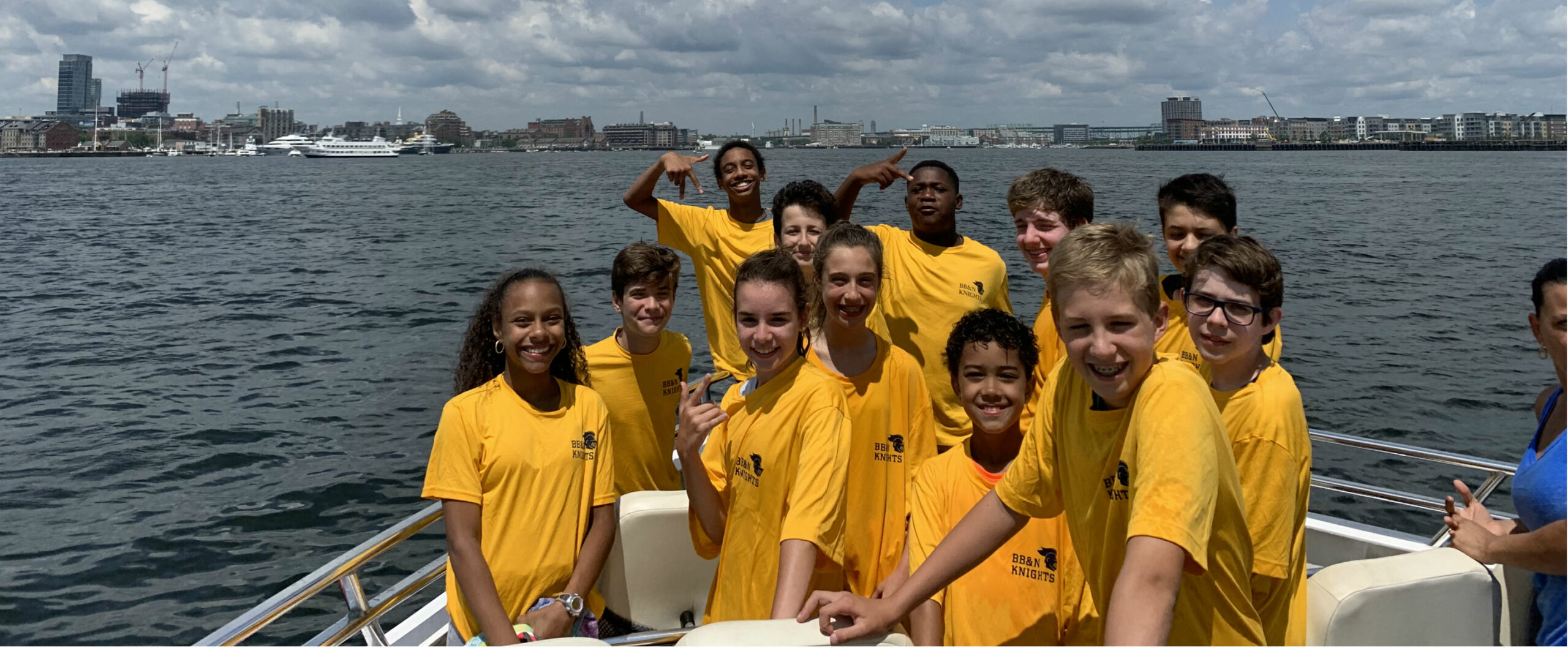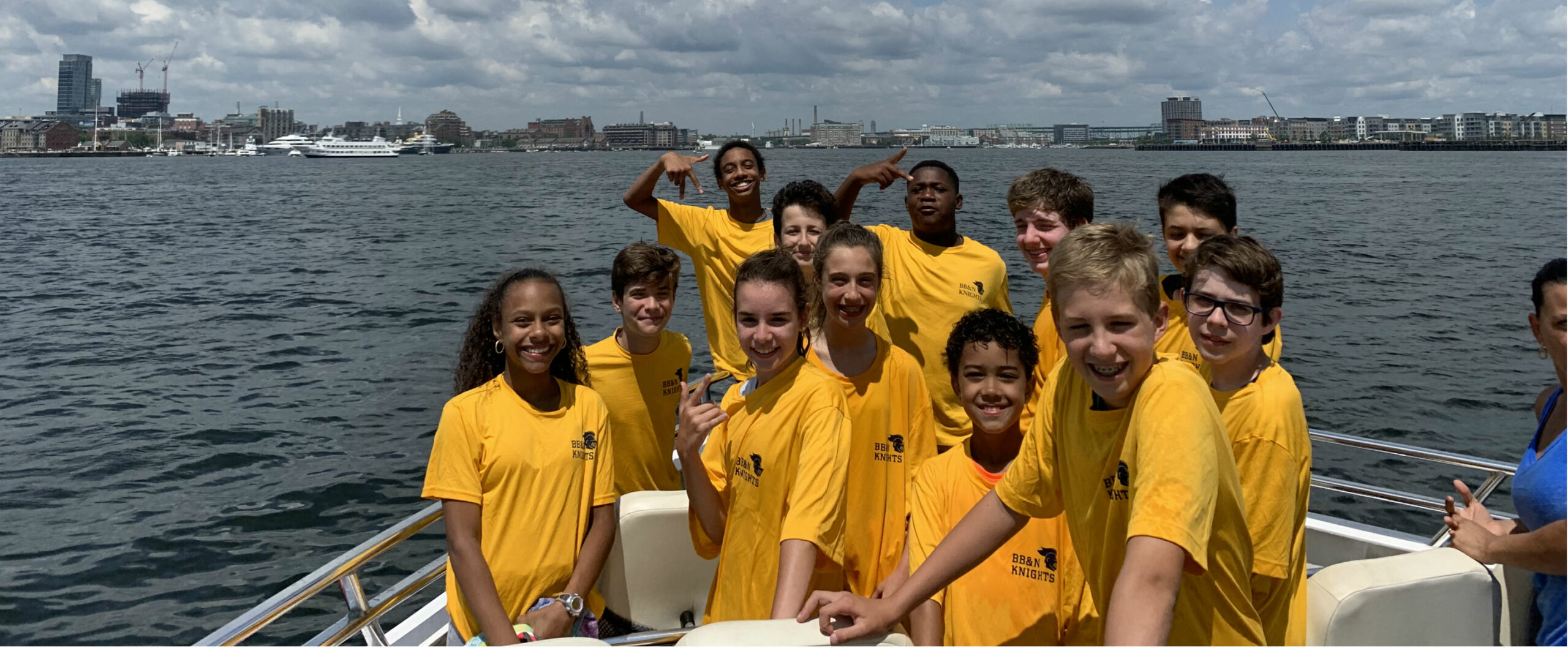 Our Classic Camps are available for all campers in grades Pre-K (camper must be 4 years old before the start of their registered camp week in order to participate) up to and including Grade 12.
NEW SUMMER 2020-MENTOR PROGRAM: The purpose of our mentor program is to provide high school aged students the ability to gain community service hours by serving the BB&N summer camp community! Only students who require community services hours will qualify for this camp. Students in our mentor program will work alongside our counselors in the camp(s) of their choice. Mentors will support campers in social development, completing challenges and activities, and encouraging campers to be their best selves. Mentors will inspire campers to set goals for themselves and be there to help campers achieve those goals. Mentors will be encouraged to share their insights and passions for camp.
Grade determination is based on the grade the camper will be entering after camp/summer is complete. 

The younger groups of children maintain a maximum of 18 campers while the older campers may have up to 20 campers per group

In general, campers will remain in their groups throughout the camp week. Each group is staffed with one Head Counselor and at least one Junior Counselor. In Kiddie Camp groups through grade 2 groups there are 3 Junior Counselors for a total of 4 staff per group full time. As the campers rise in grade, the number of Junior Counselors are reduced, however there are always at least 2 staff for each group at all times with additional counselors provided at each activity.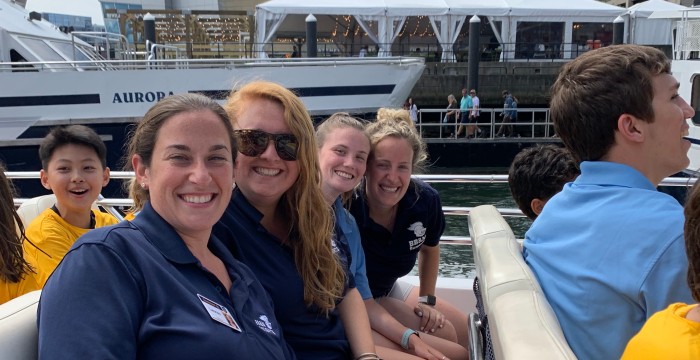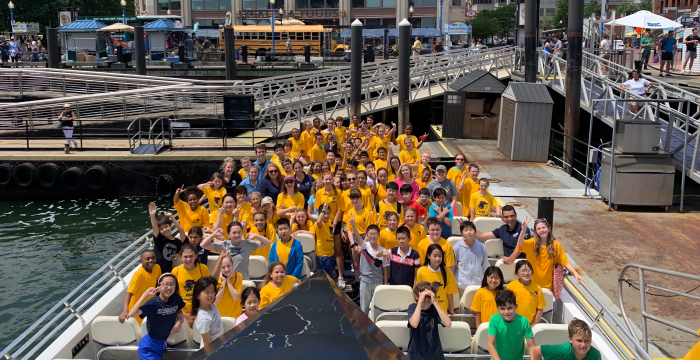 Kiddie Camp to Grade 2
1:5 counselor to camper ratio
1:4 ratio during activities
Grade 3
1:7 counselor to camper ratio
1:5 ratio during activities
Grades 4 to Teen Camps
1:10 counselor to camper ratio
1:7 ratio during activities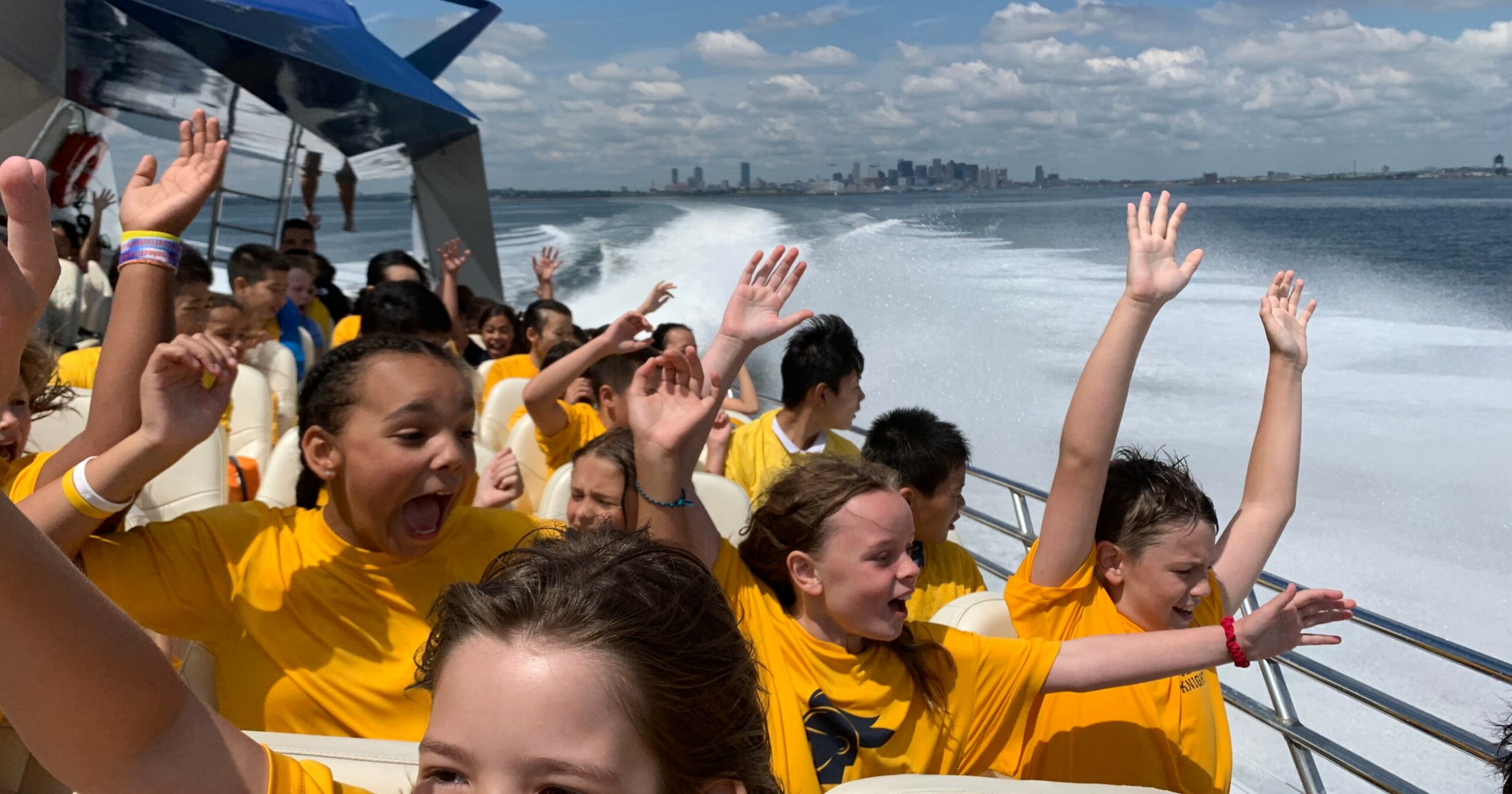 Common Activities
Swimming
Arts & crafts
Community Building
Creative Movement
Hands On Fun
Water Sports
Archery
Check Out Our Classic Camps!